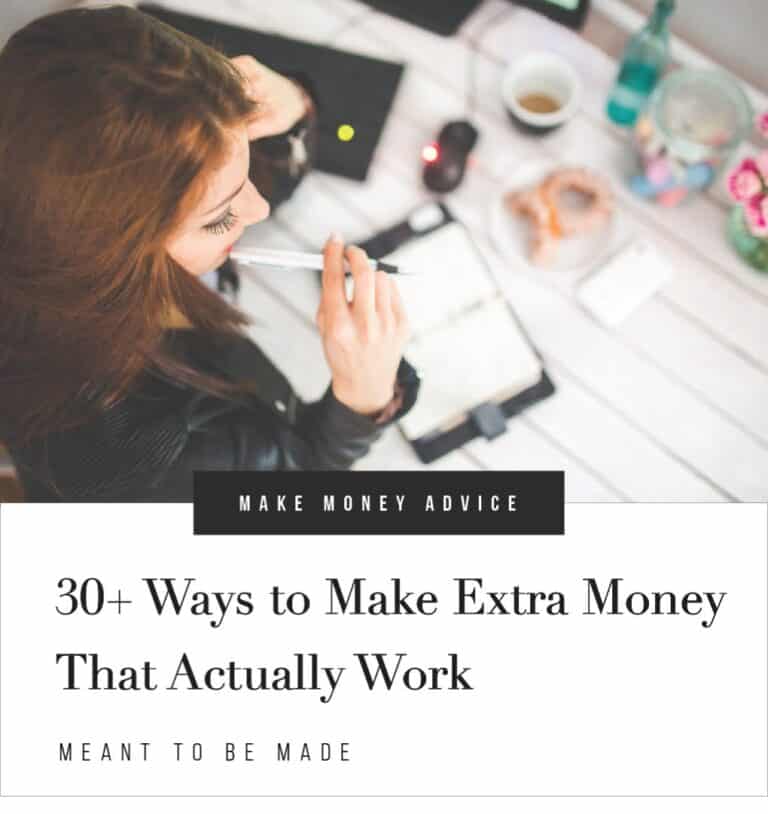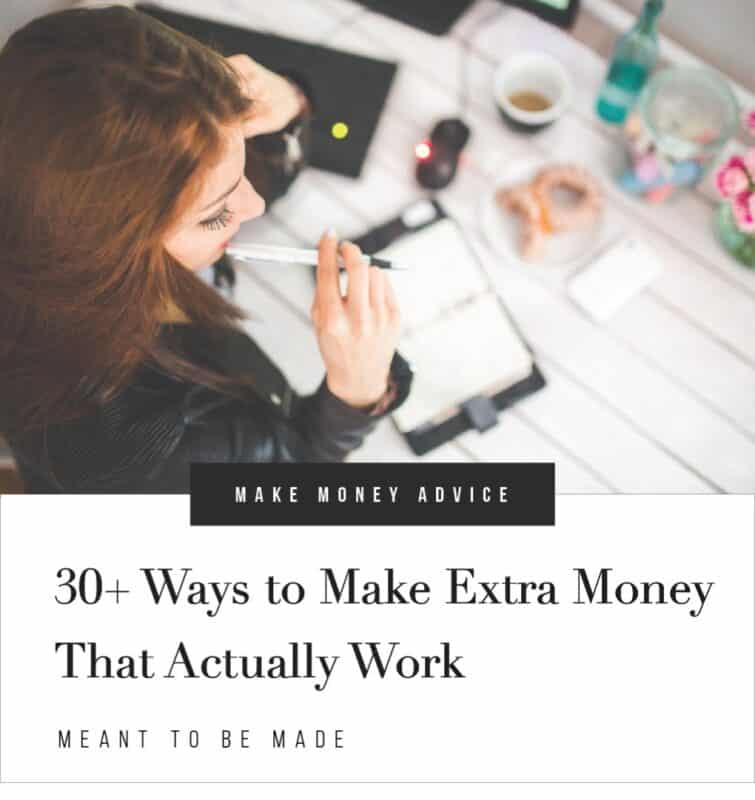 Everybody would like a little extra money, and there are plenty of ways to do this successfully. From earning $50 to $10,000 +, we cover some of our favorite ways to make money right here, along with guides and courses that show you how to work towards a better financial strategy step by step.
Show me the money, honey!
Ok, so let's get started. Here are a few of our best guides and posts to help you well on your way to earning money.
Top money-making ideas that work for us!
Starting a blog
Starting a blog has seriously been something that has changed the direction our lives were going in. We have managed to gain financial freedom and create a better life for our family since starting our blog.
There is a lot that goes into creating a blog. It's not easy, and it doesn't generate money straight away, but with perseverance and some guided help, you can start a blog and turn it into a success.
Why you should start a blog today
It's never too late to start a blog, believe me. When we began Meant to be Made, we were wondering if we were late to the game, but as it turns out, the blogging game is one for the long haul!
So start now and shape your future.
The main reasons for starting a blog that people aim for:
Financial freedom
Being your own boss
Working from anywhere in the world
More time to spend with family
Saying goodbye to the grueling 9 – 5
Working on something that is a genuine passion for you
When we started developing Meant to be Made, we were cooped up in a tiny apartment with our baby (now two babies!), struggling to stay on top of work with very little time for family, and it was so depressing.
When Meant to be Made starting to work for us, it was a serious weight off our shoulders. Even earning our first dollar sent a surge of positivity in our direction and gave us more motivation to keep going, and now things are the best for us that they have ever been.
We set our own hours, and we spend time playing with our children. Most importantly, if we want to visit family or take a break, we can just pack up and go and take our work with us. We are no longer restricted in a life set by deadlines and limited time. We are free.
Do you want to be free? Do you want to just breathe and enjoy life but also enjoy the job you do?
Then seriously consider starting a blog today. We have a great guide to help you get started and see you through to your first dollar.
Start your own e-commerce website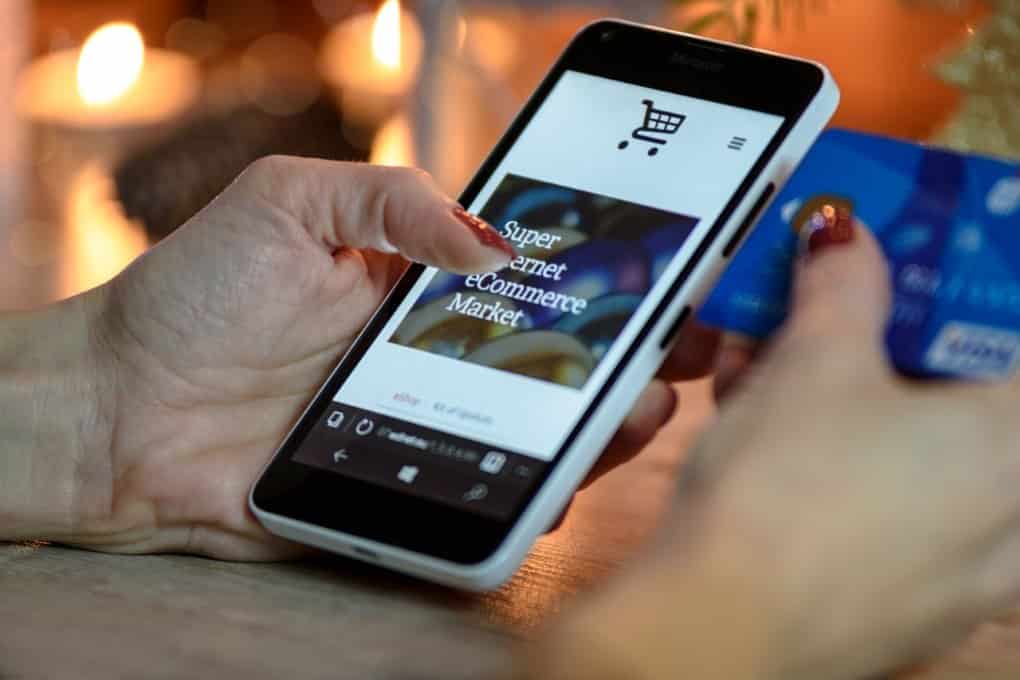 Before starting Meant to be Made, we actually ran our own business specializing in decals for home customers and business clients, and we ran this from our spare room in our tiny apartment!
To be honest, we didn't really plan on starting our own website to sell our products on, but we were forced into it after losing our store on Etsy (more on that below), and it was something we had to do to bring income in quickly, and it did.
Why you should start your own e-commerce website
Running your own e-commerce website can offer you so many benefits, such as:
Having your own brand, domain name, and policies
Having your own customers
Choosing what to sell on your site at the right prices
Understanding your own expenses and being able to limit them
Using the stock and materials you have sourced
Making partnerships with the suppliers of your choice
Working your own hours
Choosing your own vacation days
Some benefits from that list might sound a bit scary to read, like expenses, suppliers, and partnerships and we were in the same boat to start with. We had to do all the research and guide ourselves, but now it's just second nature. Luckily for you, we can share all we know to help make this so easy for you.
You can easily start a basic website in just one weekend, and we have a brilliant guide that will show you how to do this and optimize it for success.
Selling on Etsy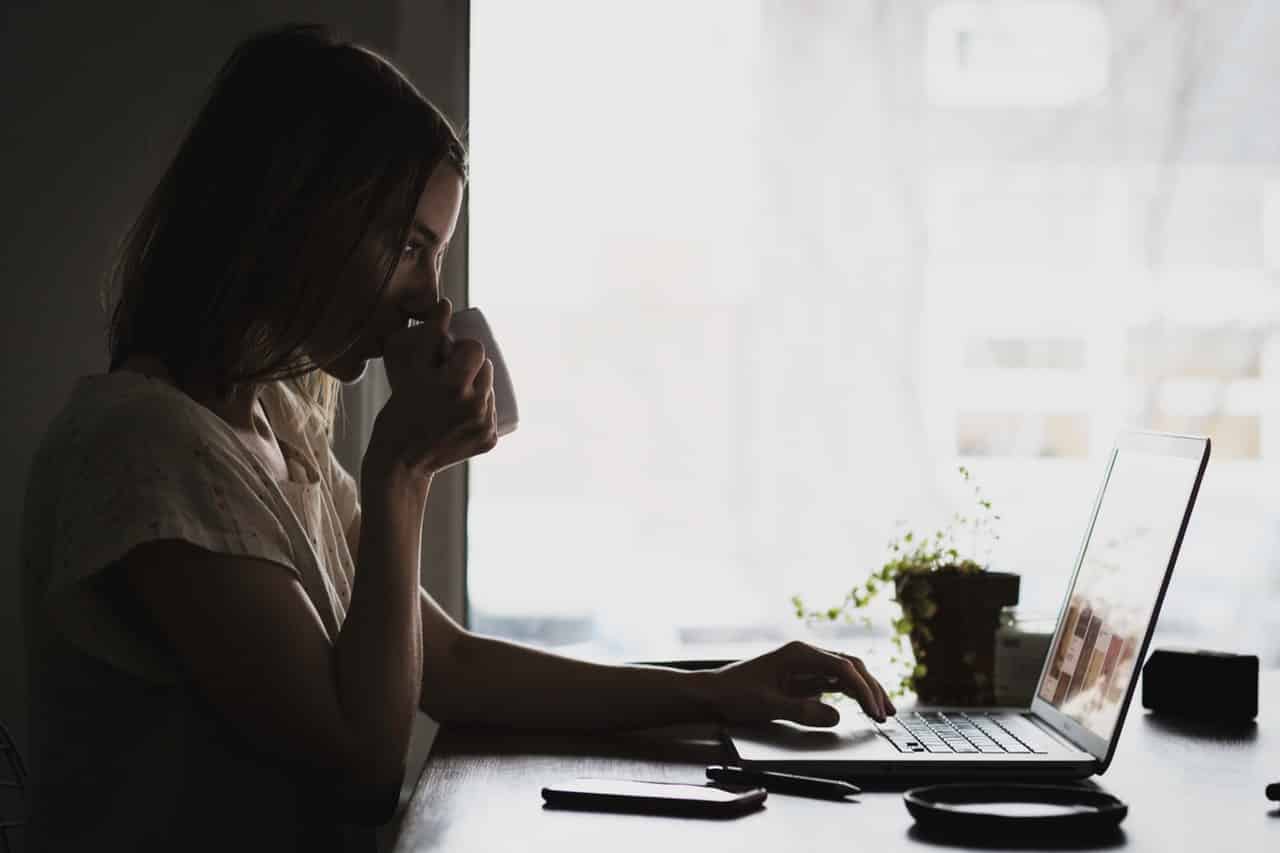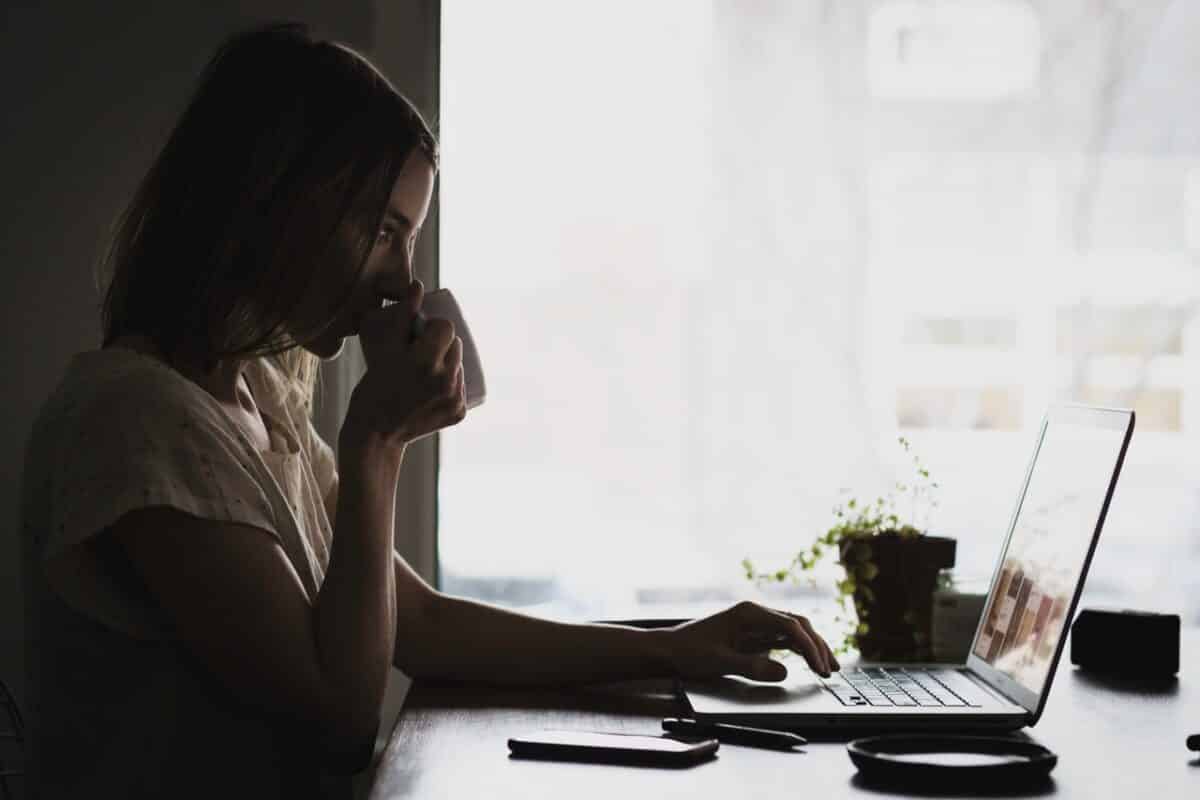 Selling on Etsy is a great thing and you can really kick start your business if you plan on selling unique or handmade items. When it comes to selling on Etsy, there are some fees you will need to pay, but these are very minimal listing fees, like 20 cents a listing. With Etsy, the audience reach is great, especially if you use optimized keywords for your products…which leads me to another point.
The pros and cons of selling on Etsy
As great as it to sell on Etsy, they are also very strict with certain things such as copyright (which we totally understand), but if you use a copyrighted keyword in your listing tags (for people to search), you will get suspended.
Let's just say, if you create a Christmassy product and tag it with 'Elf on the Sh*lf' (even though this isn't in the description or title) you will get penalized for it and shut down. *shudders*.
However, don't let that scare you, just be sure to be very aware of the tags you use, the keywords you use, and most importantly, don't put your eggs in one basket. But enough of the scary stuff, want to hear some of the pros of selling on Etsy?
The pros of selling on Etsy
Etsy is a very powerful market place
Listing fees are cheap
It's easy to customize your storefront with banners and photography
You can set your own policies (although some restrictions may apply)
You can easily make up to $10,000 per month (before expenses)
Etsy customers are predominantly USA based
You can easily close down for the holidays or for a break
People look to Etsy for handmade and personalized items
Selling on Amazon (Handmade)
For this point, I'm going to talk about selling on Amazon Handmade as we have personally managed to do this very successfully. Selling on Amazon Handmade is slightly different from the regular selling on Amazon, and in order to sell on Amazon Handmade, you have to go through an application process and be approved by Amazon.
Selling on Amazon can earn you a very good income, but it's very demanding work. Don't expect to start selling on Amazon and be able to 'dip into it' as and when you feel like. Amazon has a ton of policies and guidelines that you must follow and are very strict when it comes to seller metrics.
At our peak, we were earning $10,000+ per month selling on Amazon, and it was very demanding and time-consuming. However, it helped to get us out of a tricky situation, and despite all of its restrictions and annoyances, it's still too good to turn away from.
Why do people sell on Amazon?
Outstanding global reach
Marketing via Amazon
Potential for FBA
Can earn up to $10,000+
You work for yourself (but following Amazon's rules so..)
Despite all of the ups and downs that come with selling on Amazon, it is definitely worth considering if you're looking to start a side hustle/full-time job with a real potential to earn great money.
Look at our Amazon guides to help you on your way:
Affiliate Marketing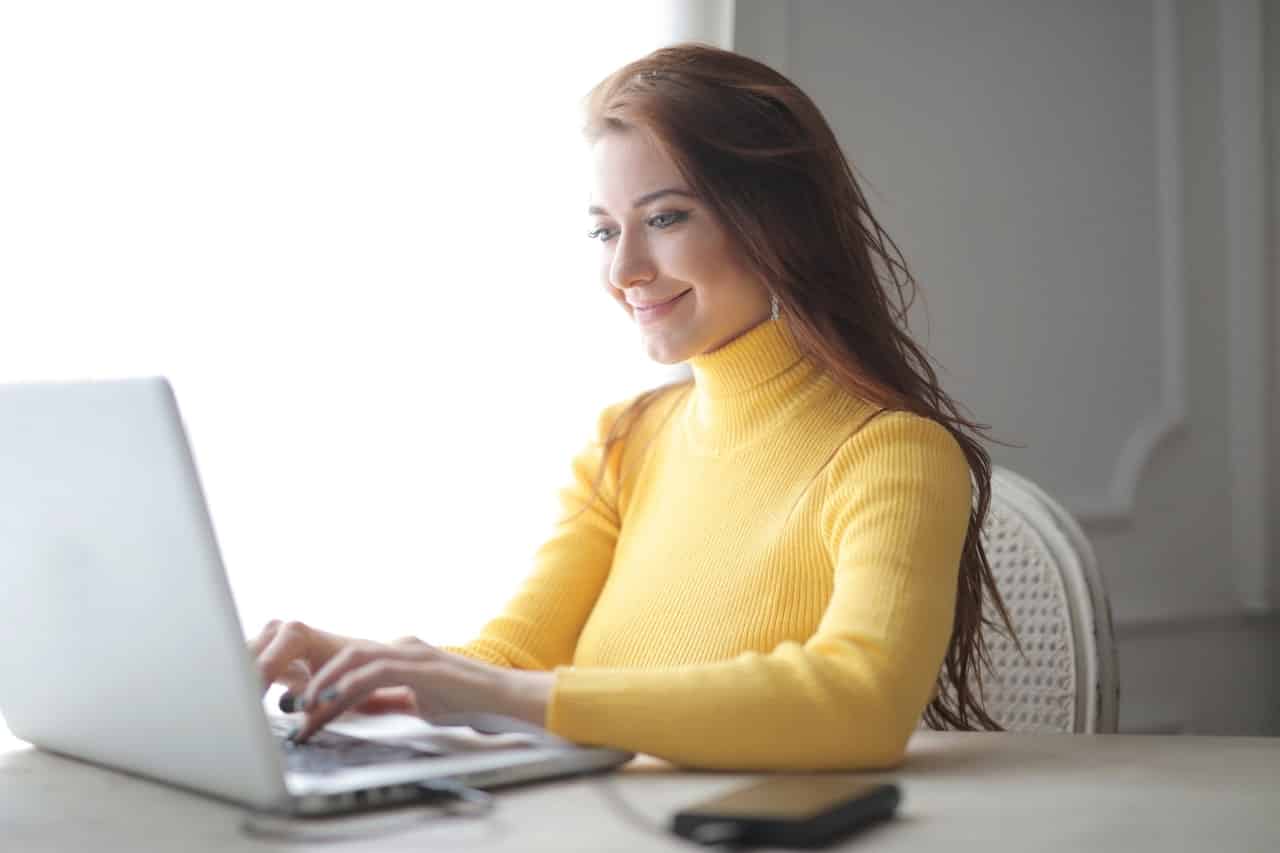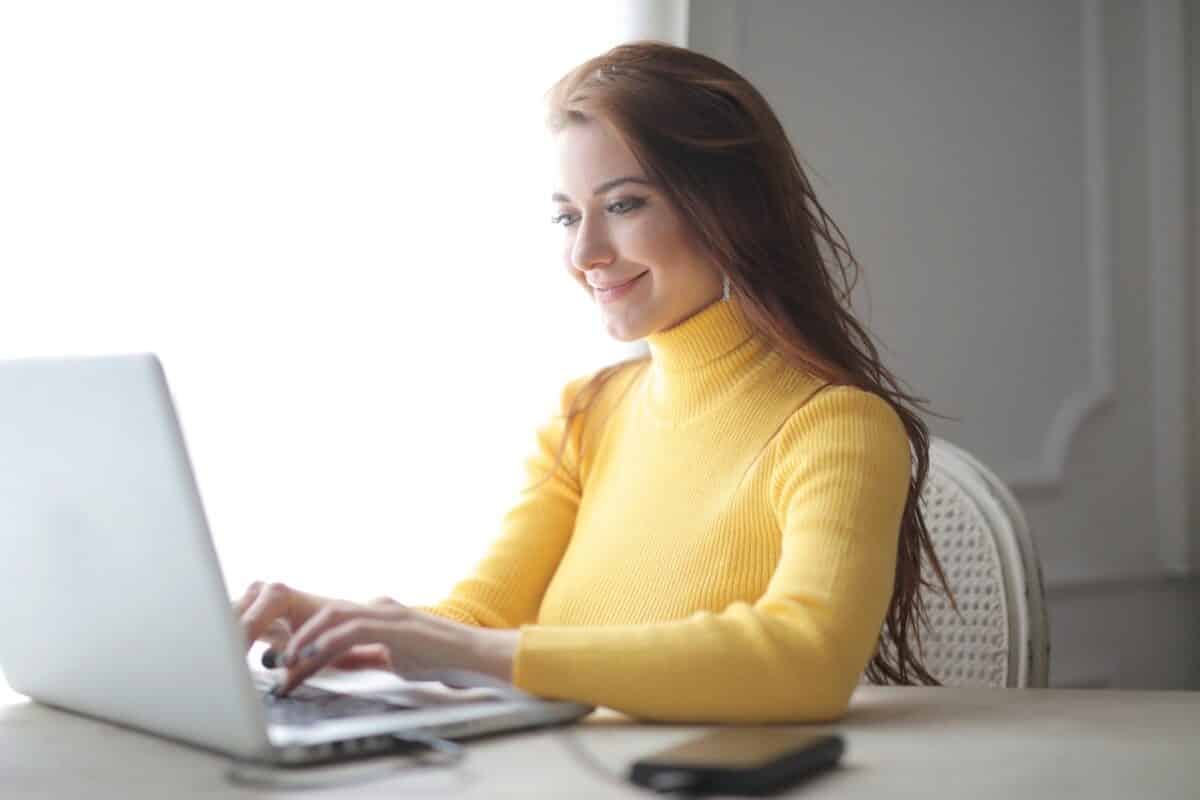 This is where a massive amount of bloggers make their income, and it's mostly passive too. Affiliate marketing is when you refer products and services to your audience, and if they purchase through your link, you earn a small commission at no additional cost to the buyer.
Affiliate marketing might sound easy, and it is in a way, but there is a lot more to it than throwing a few links around and hoping for the best. Learning how to affiliate market properly and strategically can be the difference between making a few dollars and making a few thousand dollars.
Many businesses that have affiliate programs have specific requirements you have to meet before you are eligible to work with them. These requirements can be having a certain amount of visitor numbers or a platform that speaks to their target market.
Our guide 'The Beginners Guide to Affiliate Marketing' teaches you the basics of affiliate marketing, how to boost your numbers to get accepted onto the best platforms, and a huge list of platforms for every niche.
We also teach you the best tips and tricks on how to boost your conversion rates, get your audience hooked, and build a trusting and loyal relationship with them, so they choose your referrals over anybody else's.
Sponsored Posts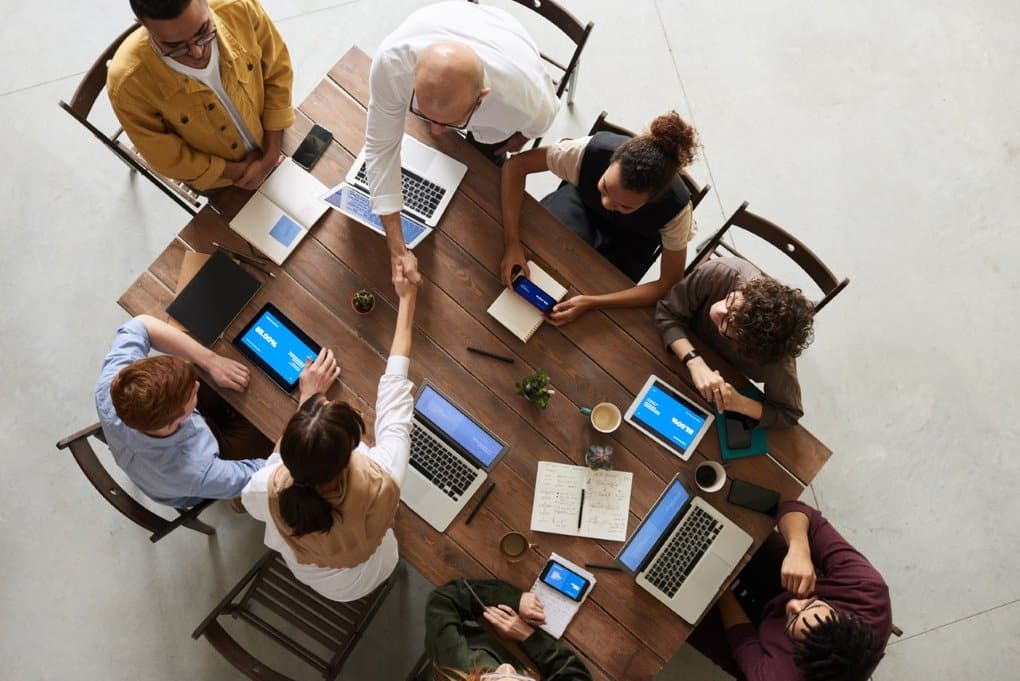 Sponsored posts are another thing that goes hand in hand with a great blog or social media following. If you run a successful blog or social media account which has a large amount of traffic and has brilliant social shares, then businesses are always keen to work with you. This is because they know that they get a bigger audience reach through advertising or being featured on your blog or account.
The great thing about sponsored posts is you can charge companies to feature on your blog, and the more prolific you become, the more you can charge.
In order to reach out to sponsors, you should take things into your own hands. You can:
Send them a professional, actionable email
Send them a media kit
Let them know why your brand, blog or account will benefit them and why they should consider working with you.
Social Media Marketing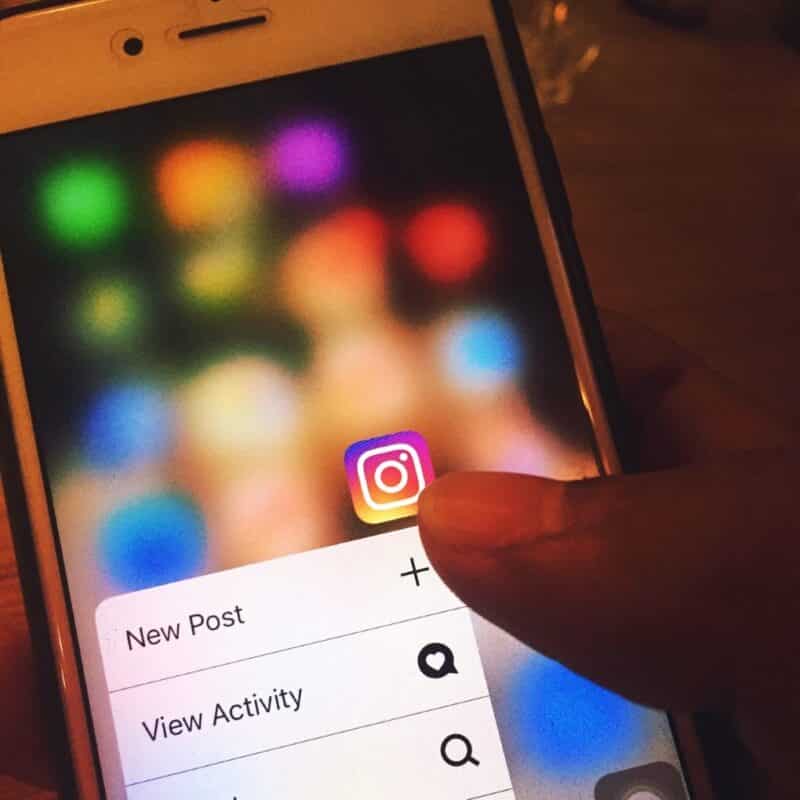 Earning money from Social Media is totally doable! You can do this by making money providing sponsored posts on social media platforms, or making money from your blog by boosting your visitors through social media.
When it comes to social media for business, we have you covered. We have extensive guides on setting up the top social media platforms and optimizing them for your business.
We have a great list of resources that will show you how to: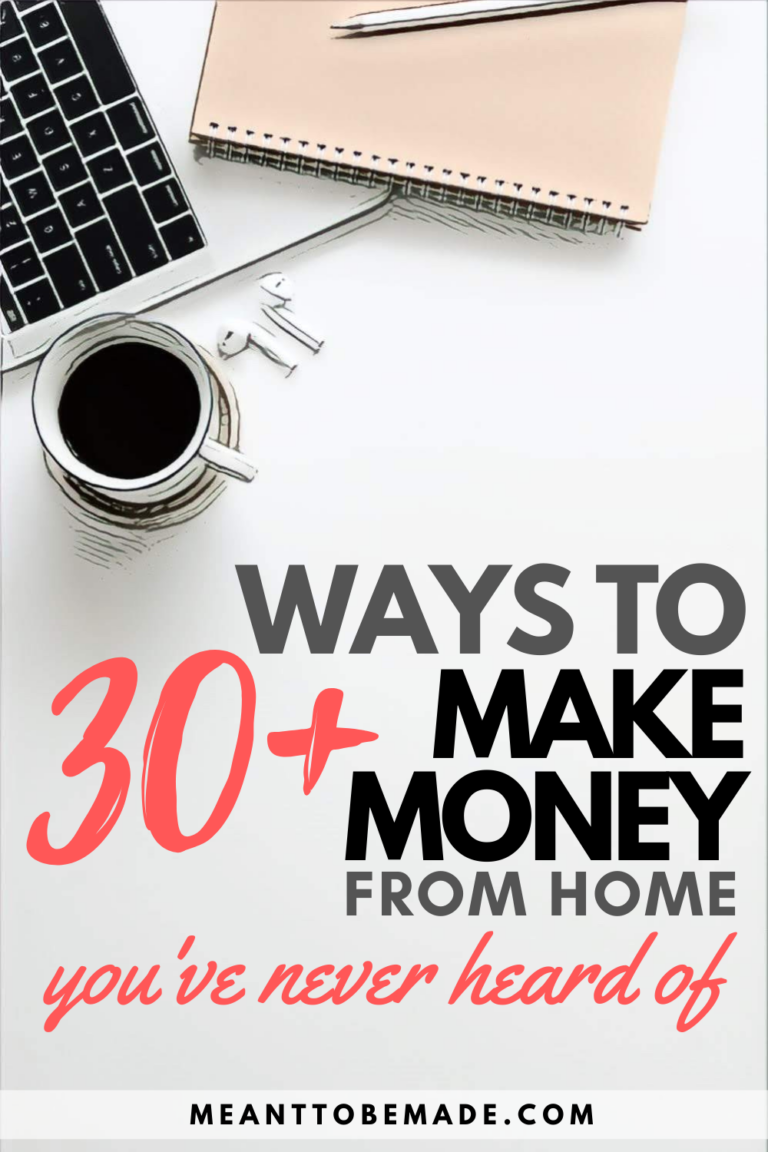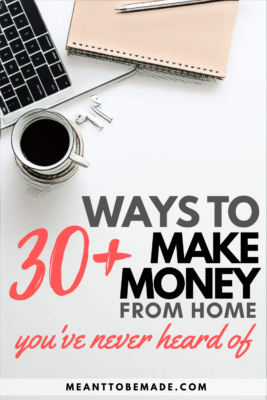 I'm telling you, there's so much to social media you won't believe, and it can all make you money and gain you an impressive audience if you work it properly.
Save this great post of money-making guides and articles for later! We will keep updating it!
I hope you've enjoyed this post full of ideas that show you how to make money quickly, creatively, and for the long haul. Remember to keep coming back and check for updates!