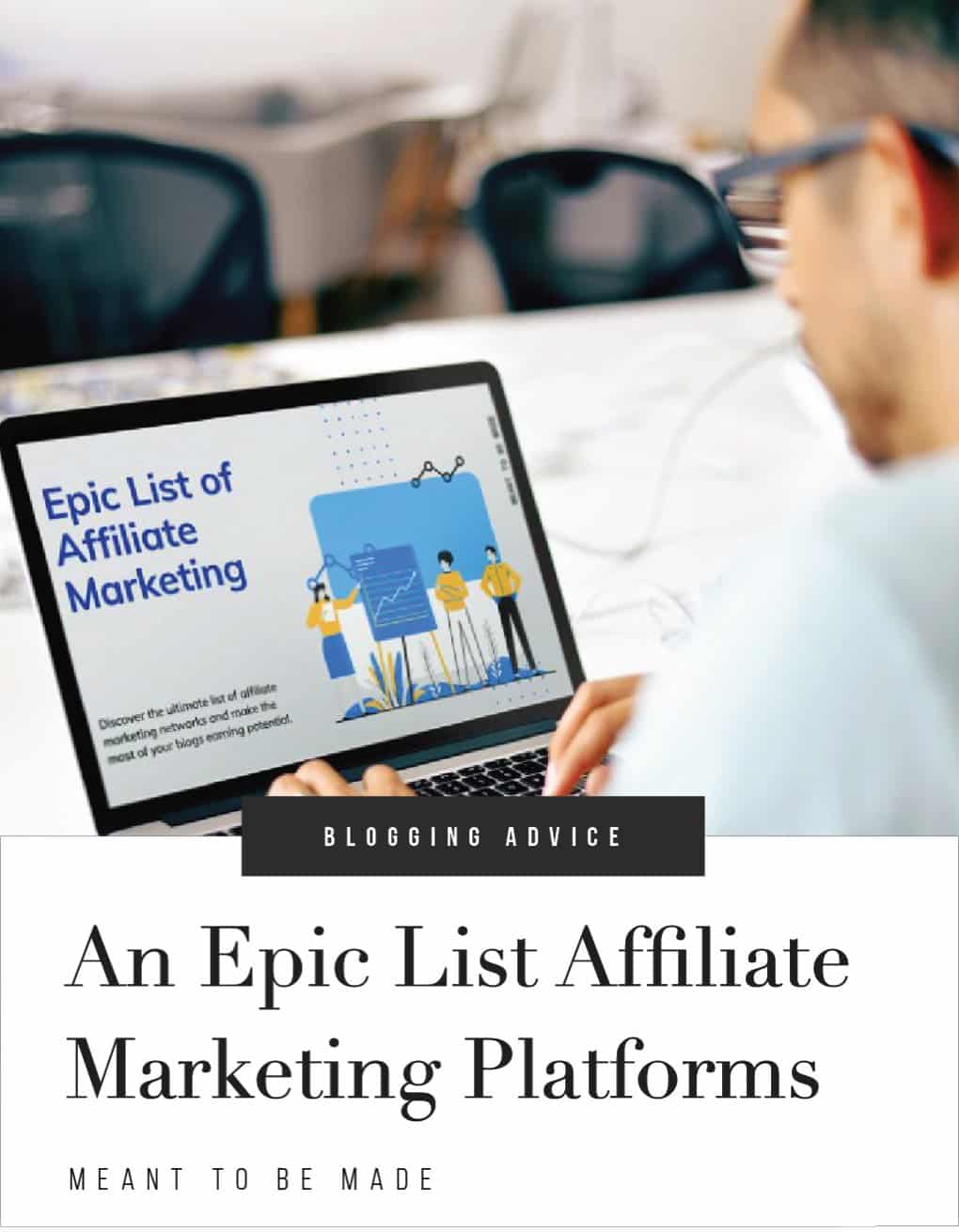 Affiliate marketing platforms to suit every niche!
When it comes to affiliate marketing, one of the most important things is to know which platforms work best for you. We've put together a simple list of sites and organizations that you can partner up with for affiliate marketing.
So sit back, take a few minutes and get browsing. You might find some sites work better for you and your goals than others, but this is a great place to start.
E-COMMERCE
RETAIL
WEBSITE DEVELOPMENT
AFFILIATE MARKETING NETWORKS
MARKETING
SEO
TRAVEL
LEARNING + EDUCATION
SERVICES
FINANCE
Conclusion
Affiliate marketing really is a great way to start earning some income. There are a lot of great platforms on this list perfect for beginners or for those who are well established in the world of affiliate marketing.
If you want to add any additional affiliate links then comment down below.