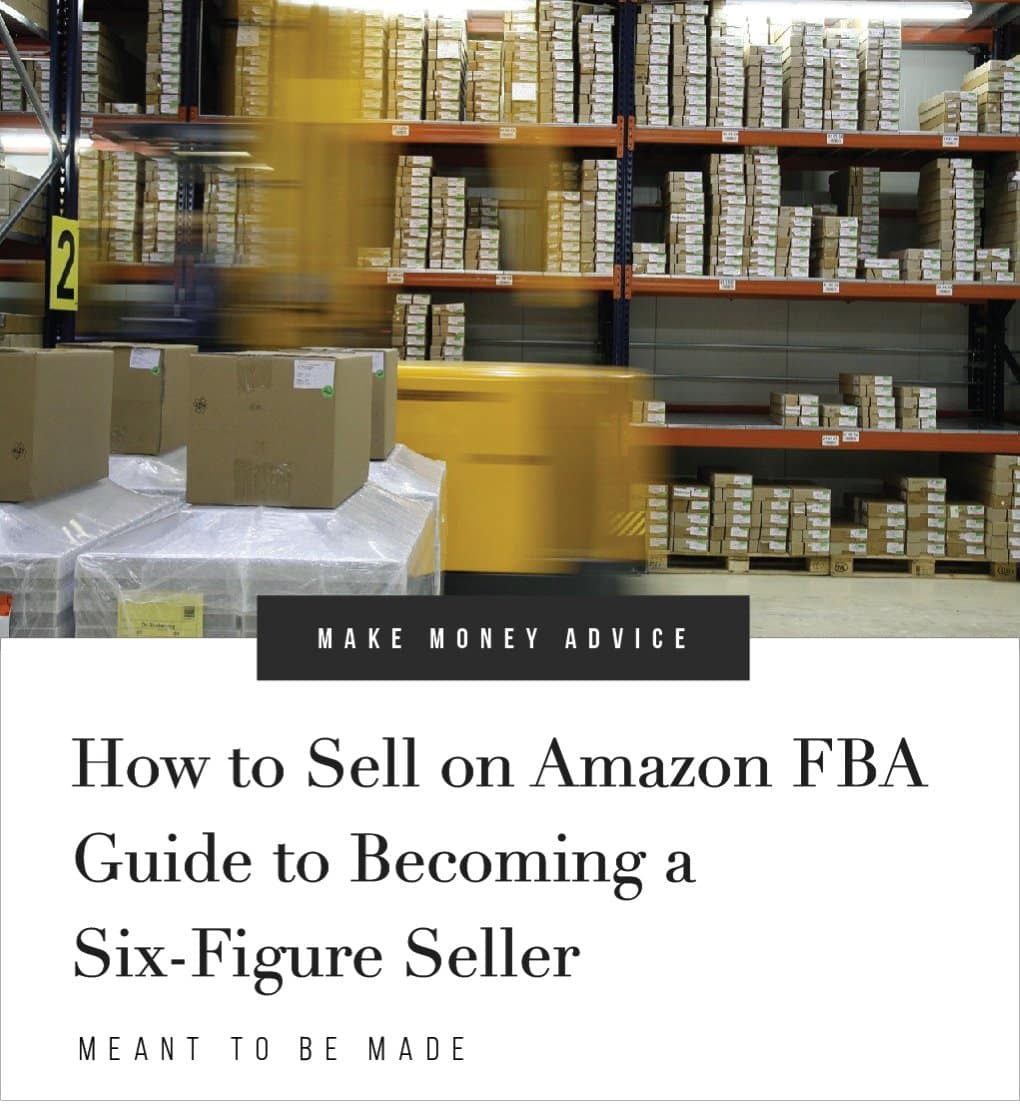 Everything you need to know about selling on Amazon and the amazing things it can do for you!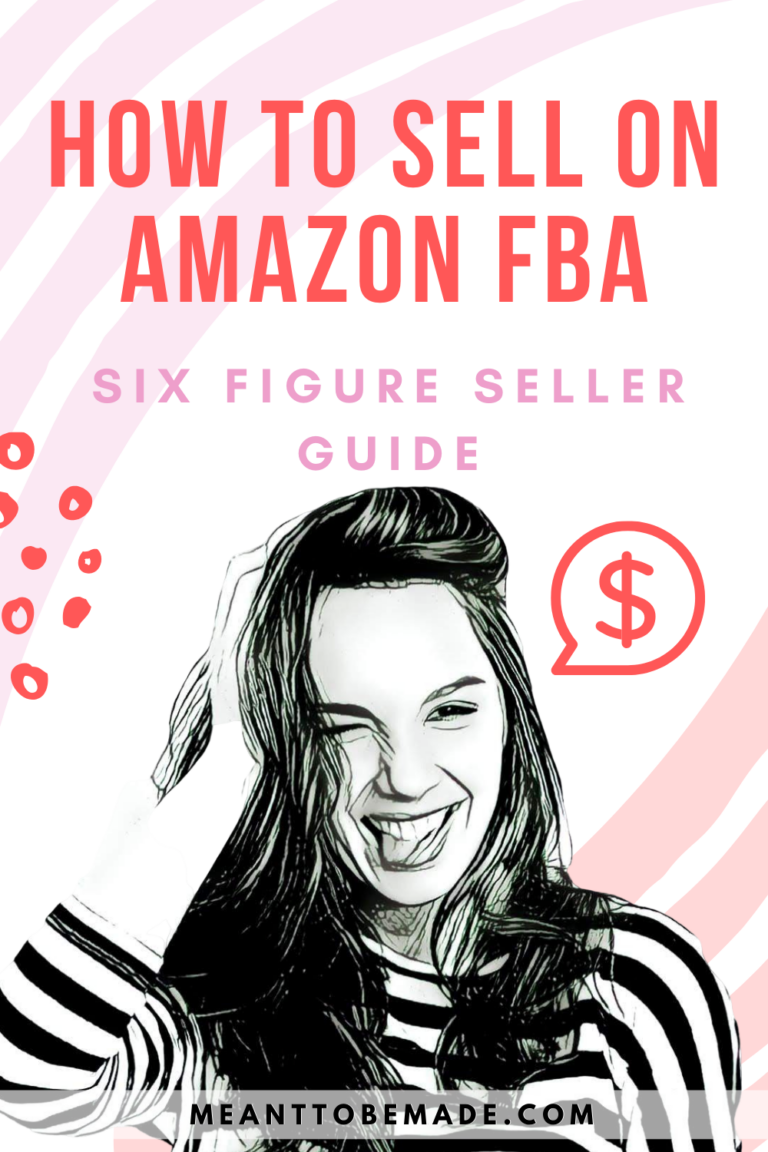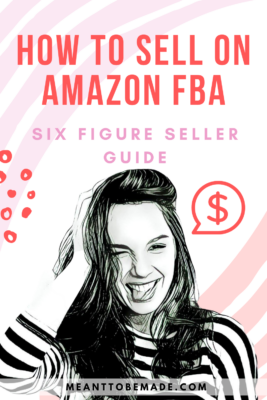 Amazon is the biggest marketplace in the world. Most of us have bought something from Amazon at some point in our lives, and many of us use it often. Just about every week, someone in your family will be having something delivered by Amazon.
In fact, Amazon is in the top 5 most visited websites in the world, with Billions of people shopping there every month.
So if you want to make money selling things online, then it makes perfect sense to offer your products on the world's biggest marketplace.
Selling on Amazon is one of the places we like to sell products, and we regularly make $10,000 a month from it.
If you can source or make a large number of products, then the ideal way of selling these is by Fulfilled by Amazon (FBA).
Fulfilled by Amazon means you send your products in bulk to an Amazon warehouse, where they will then hold the inventory until customers buy your products. Amazon will then ship and deliver the products to every customer.
The great thing about this is that you don't have to do anything other than make or source the products then send them to Amazon. Amazon will take care of the rest for you and pay you when your products sell.
In addition to this, Amazon's customer service will deal with refunds or exchanges on your behalf, helping keep things simple for you. You can then focus more on making or finding more products to sell on Amazon and grow your business significantly.
Let's take a look at how you can not only sell on Amazon but what to sell, how to sell it, and an idea of the money-making potential that you could receive.
What you do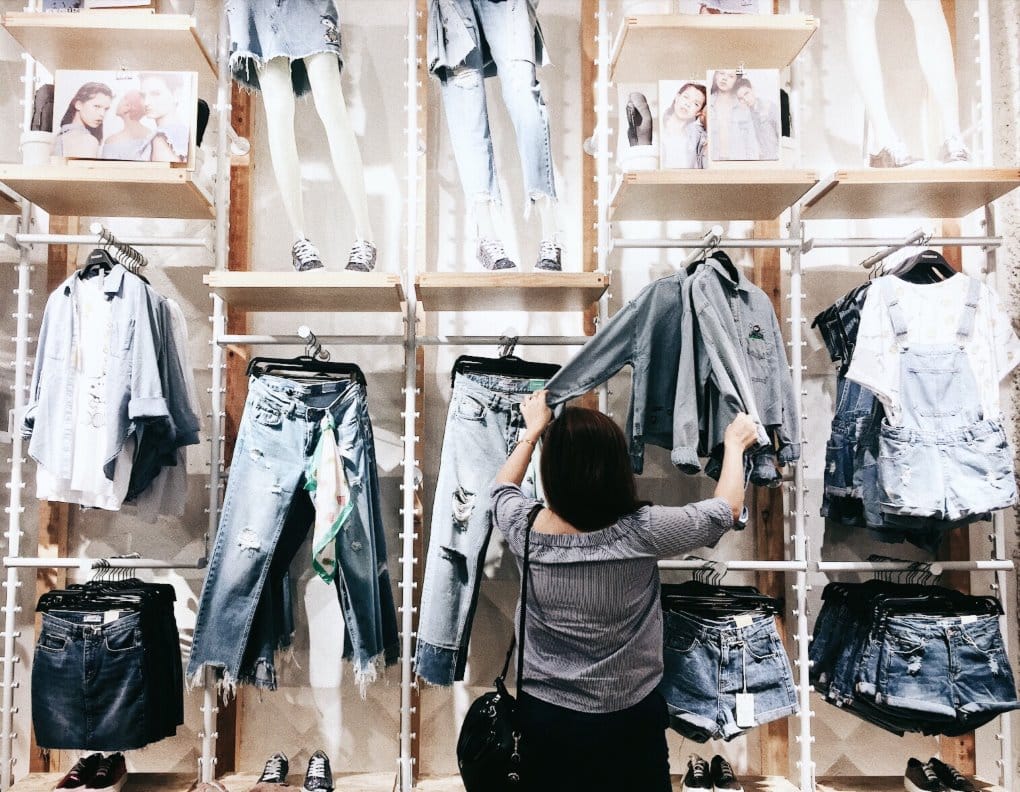 When selling on Amazon, you need a product, ideally several. The type of products you sell and where you source them also makes a difference in how much outlay you need at the start and, ultimately, your money-making potential.
You can source your products from:
Retail Stores
Buying from retail means you source and buy items from actual retail stores; this can be physical stores on the high street, online stores, or independent product makers such as crafters. You then list and resell these products on amazon – This is retail arbitrage. You take advantage of a good retail price of a product and then sell the products at a higher price, which is still competitive.
Wholesale Suppliers
A wholesaler is a business that will sell you a product in bulk at a discount. When you find products that you think are a good fit for Amazon, and at a reasonable price, you can then buy them in bulk and sell them on Amazon at a higher price, while still being competitive. When you sell these products, you make a profit.
Private Manufacturers
Private Manufacturing is where you make and sell your own products. You can sell almost any type of product on Amazon, and you can do this by producing your products and sending them to Amazon in bulk.
It's worth pointing out that as well as selling products on Amazon, you should also sell products on your online store. This way you can maximize profits as you won't incur Amazon fees and have another income stream.
If you don't make products and have a limited initial outlay, then buying small quantities of retail products can be a good low-cost way of getting started.
How much does it cost to start selling on Amazon?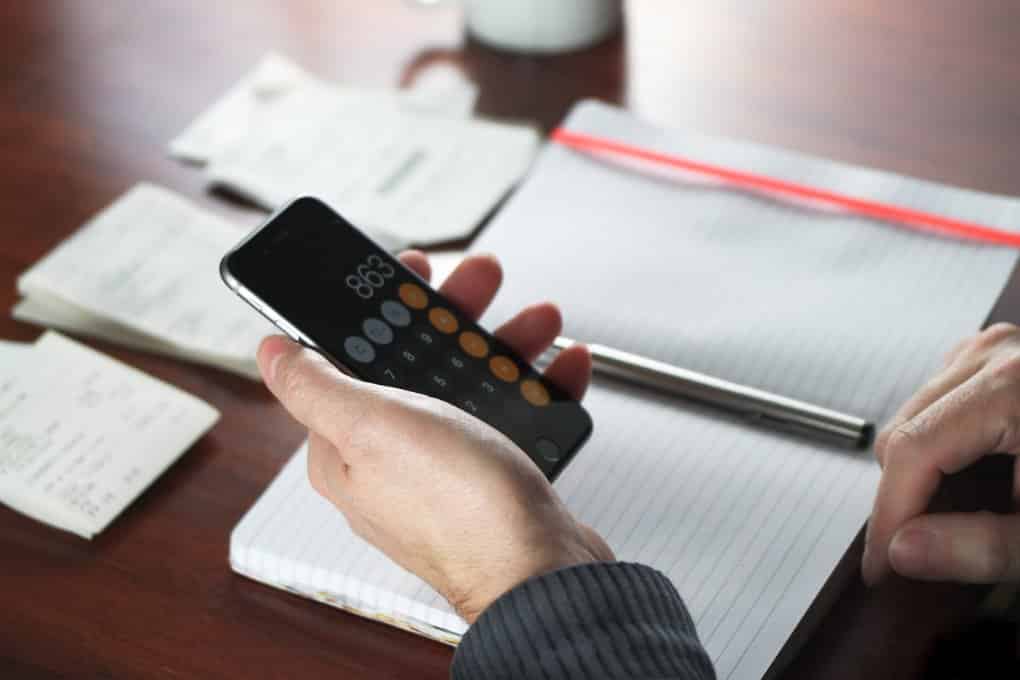 There are several things that you need to do to begin selling on Amazon. This amount ranges depending on how much you can do yourself, along with how much you are willing to invest in inventory.
Let's take a quick look:
Buying initial inventory – $200
Opening an Amazon account – $39.99 per month
Buying UPC codes – $5
Logo and Product Branding – free to $25
Product photography/product mockups – free to $200
How to open an Amazon Seller Account
To start selling on Amazon, simply follow these steps to sign up and get started.
Go to services.amazon.com
Click on the Start Selling button
Sign in with an Amazon account or create one here
Fill out any required information, and when submitted, you'll have become an Amazon seller – welcome to our world!
You don't need to be a business to sign up for an Amazon seller account. You can sign up with your personal information, which might be easier to do.
If you are signing up from outside of the US you'll need to provide the following details:
Your home address (which must be a real address where you receive mail and is linked to your bank account)
Bank account information
Your phone number, provided with the country code prefix
A suitable credit card, such as Mastercard, Visa.
A US EIN Number – There's a wealth of information online on how to get one of these.
That's all you need to get started with selling on Amazon.
Finding products to sell on Amazon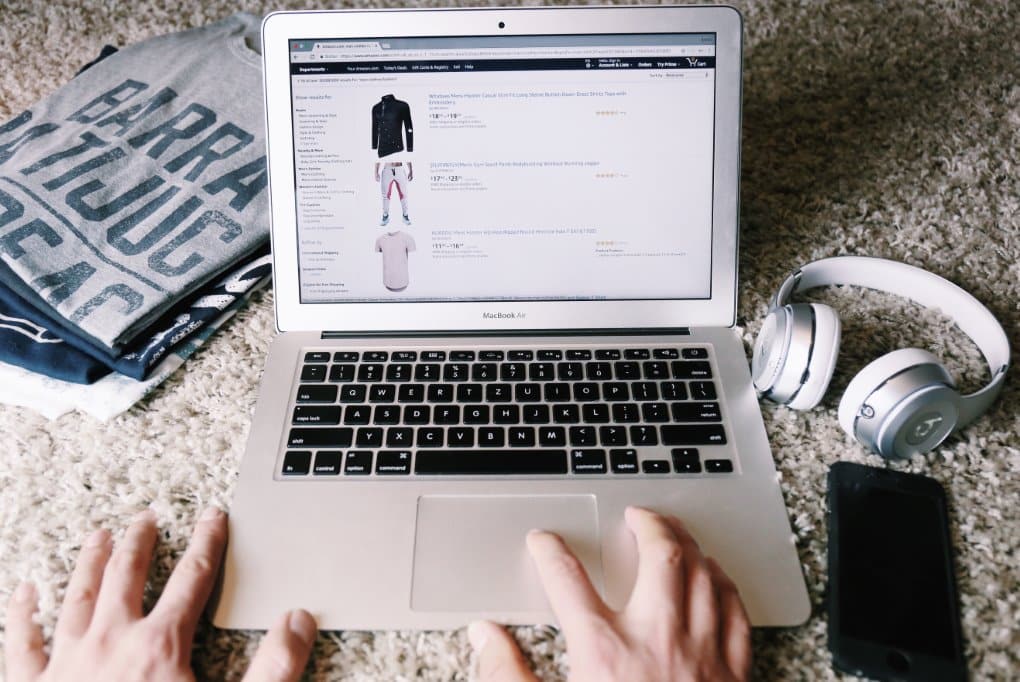 Finding a product to sell on Amazon is probably the most challenging part of the process. If you take your time to research and spot opportunities, you'll be sure to find products that you can sell for a nice profit. If you rush it or don't invest the time, then you'll likely not see as much success.
Let's break this down into steps.
Step 1. Research products.
To find products that have the potential to sell well at a good profit, you need to take a little time to research other products on Amazon. Researching will give you an idea of the type of products you think are likely to sell well.
What you are looking for is what you will call your first Key Product. A Key Product is something that will sell well, sell quickly, earn you enough revenue to invest in other products, but will remain reliable.
Look for products that:
Will be easy to relatively small, light, and easy to ship
That sell for $20+
That you can sell for 2-3 times the cost to make 50-70% profit
That you believe you can sell at least 10+ per day.
There are some products to avoid:
Avoid fragile products
Difficult to pack
Require high-quality standards
Trademarked items that are easily bought anywhere, or are already sold on Amazon in high numbers.
Also, avoid products that are restricted by Amazon as you require permission to sell in these categories and have an account that is in good standing. You can see a full list here.
Step 2. Use online tools for product research
When researching products, you can speed up the process and make it more efficient by using tools such as Jungle Scout, which is trusted by Amazon sellers around the world.
Jungle Scout is a great tool that you can use to find product ideas based on supply and demand, as well as helping you track sales opportunities. You'll be able to filter by a category, review counts, and average sales.
Another tool that will help with your Amazon product research is Unicorn Smasher. Unicorn Smasher is more limited and basic than Jungle Scout, but it is free! It can give you an initial idea of what is selling on Amazon, along with sales estimates, and insight into your competitors, which allows you to spy on their daily sales. Tracking your competitor's daily sales while checking to see if they have optimized their product listings gives you an advantage in knowing what potential you can have if you offer similar products with optimized listings.
Tools like these can save you a lot of time researching new products.
Just focus on products that you can fully optimize so that you can outrank your competitors.
Time to find suppliers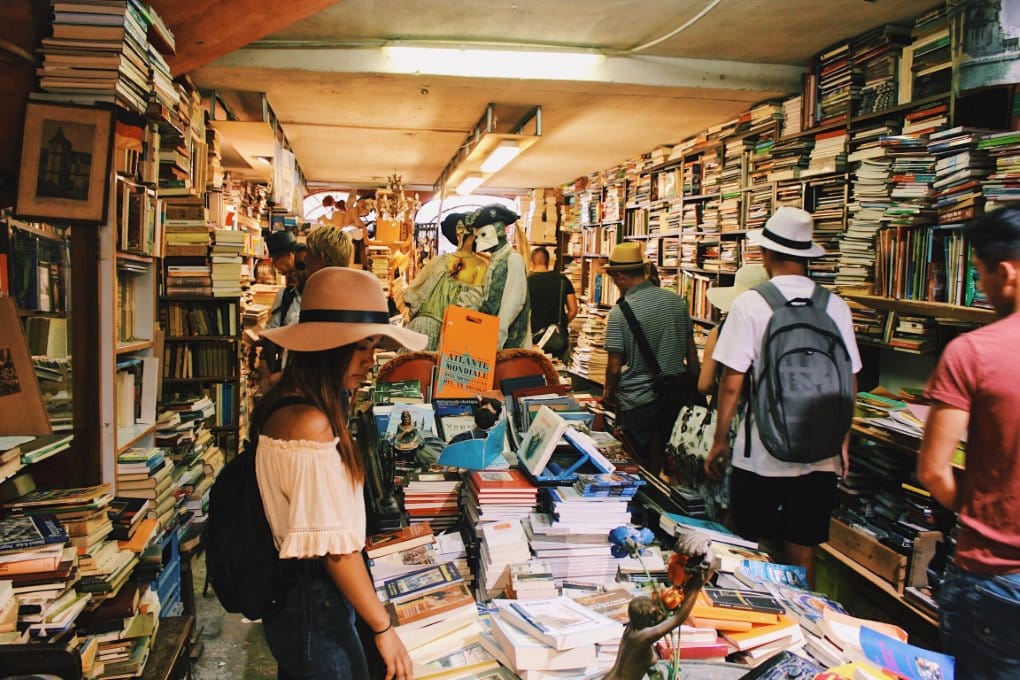 When you've done your research and finally narrowed down your list to a handful of products, you're almost ready to start your business. You now need to find a supplier.
Let's take a look at where you can find suppliers.
Alibaba / Aliexpress
Alibaba is a vast marketplace of wholesale suppliers, primarily based in China. These suppliers predominantly manufacture and distribute very low-cost products, and increasingly these products are becoming higher and higher in quality.
How Alibaba works
Alibaba is a marketplace platform that helps connect suppliers with buyers all over the world.
Suppliers sell products in bulk to buyers at a significant discount to the regular unit price.
Alibaba also operates other sites, including Aliexpress, which offers products at factory prices without a minimum order amount required.
For businesses around the world who are looking to buy wholesale in bulk, Alibaba is the top destination.
Start by going to Alibaba.com and signing up for a free account.
Next, enter an email address that is associated with your business. Ideally, this should be a different email address than your primary email address as this way, you can keep business inquiries separate from your supplier emails. If you sign up for Alibaba, you will receive these often. But if you only have one email address, then use that.
Next up, enter your required details such as your name, telephone number, location, etc. It also asks for a company name. If you have a name that you are currently or planning to trade under, then use that, but the name can be anything you want, even your own name.
Then click to confirm the details, and your new Alibaba account will be open, and you'll be able to start buying.
When locating the products that you researched previously, you need to make sure that you choose a supplier that meets certain standards, doing this helps keep your money as secure as possible.
Therefore when browsing Alibaba, check that the suppliers:
Accepts Trade Assurance – this is a free service which protects your orders from payment to delivery
Accepts PayPal or AliPay – this further protects your payment
Gold supplier – These suppliers have been verified by a third agency as a legally registered business.
Verified Supplier – These are suppliers who have been assessed, certified and/or inspected by independent third party institutions
In addition to these, each supplier will also display details on:
Location
Number of years trading
Response rate – displayed as a percentage of buyers responded to within 24hrs
Transactions – The number of transactions completed via Alibaba over the last 6 months
Average reviews – including the number of reviews (although we don't recommend trusting reviews they should give you an idea)
By researching suppliers and reading their customer reviews, you'll get a picture of how trustworthy the supplier is.
When you've found some suppliers offering the products that you have shortlisted previously when researching products to sell on Amazon, you now need to contact each of the suppliers.
By contacting the suppliers via Alibaba, you'll be able to try to negotiate a better price and see if any of them can lower the cost further.
If you're not planning on making a large bulk order, you may still be able to negotiate a better price, and it certainly doesn't hurt trying. You'll also be able to build a relationship with the supplier. Let the supplier know that this is an initial order request, and you're looking to purchase significantly more of these products in the future if you're able to negotiate a lower price.
When contacting potential suppliers, it's important to ask some questions such as:
Pricing for production
Samples
Minimum order quantities
How long they take to manufacture and ship
What shipping options are offered
When you receive a reply, which will often be within 24hrs, you can then agree on a price, and when happy, you'll be able to place the order on Alibaba.
Expect to pay between $50-$150 for shipping, and you should ideally request that the supplier ship this via Air Express to your house. Doing this will reduce the likelihood of it staying at customs, so you'll receive the products quicker.
When the products arrive, check them over and make sure you are happy with them. It is essential to inspect all products before making them available for purchase. You must make sure that the products are not damaged or have any flaws. When you are happy with them, you can then list them on Amazon.
As you are looking at selling large stock amounts, fulfillment by Amazon (FBA) is the best option. FBA means Amazon will look after your inventory and handle the shipping to the end buyer directly.
When customers place an order, Amazon will handle the shipping and delivery.
You'll add your products via Amazon Seller Central

Add your inventory, fill out the required fields, and then choose to change the inventory to Fulfilled by Amazon.

Lastly, you'll need to enter a Product ID, which all Amazon products require. You can purchase a UPC code from SNAPUPC – which takes just a couple of minutes to buy, and you'll instantly be able to download your UPC code.

Open the UPC code and copy the number into the Product ID field on your Amazon listing, choose EIN, click save and finish.
When your product is listed, you can then change it to be Fulfilled by Amazon. The inventory will remain inactive until the Amazon warehouse has received it for FBA.
Amazon Product Photography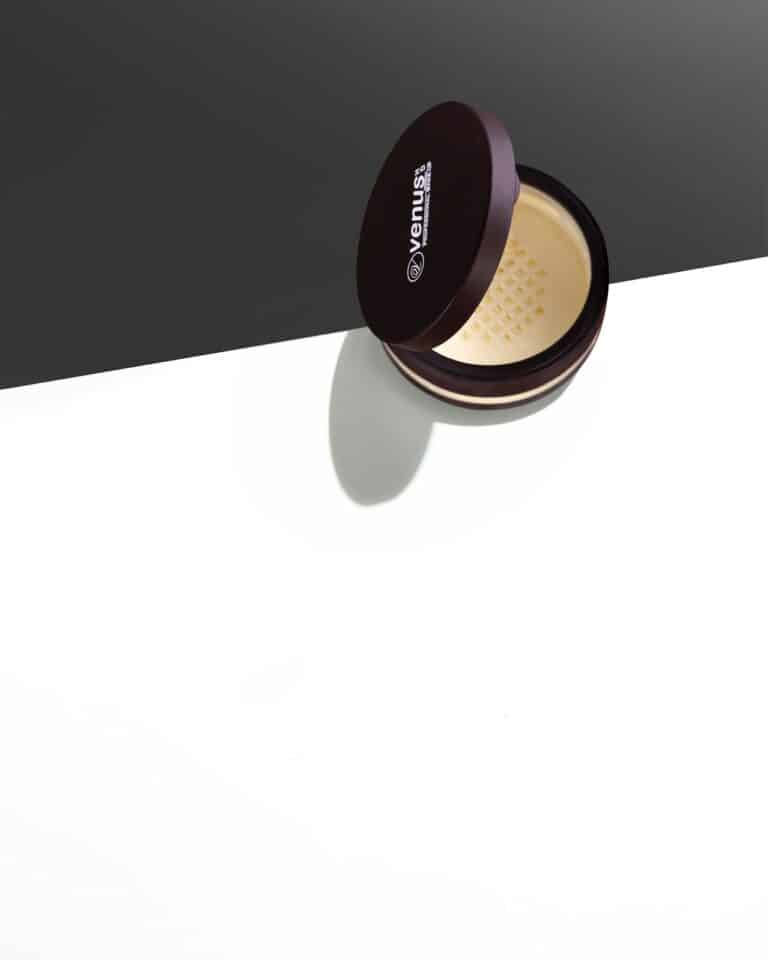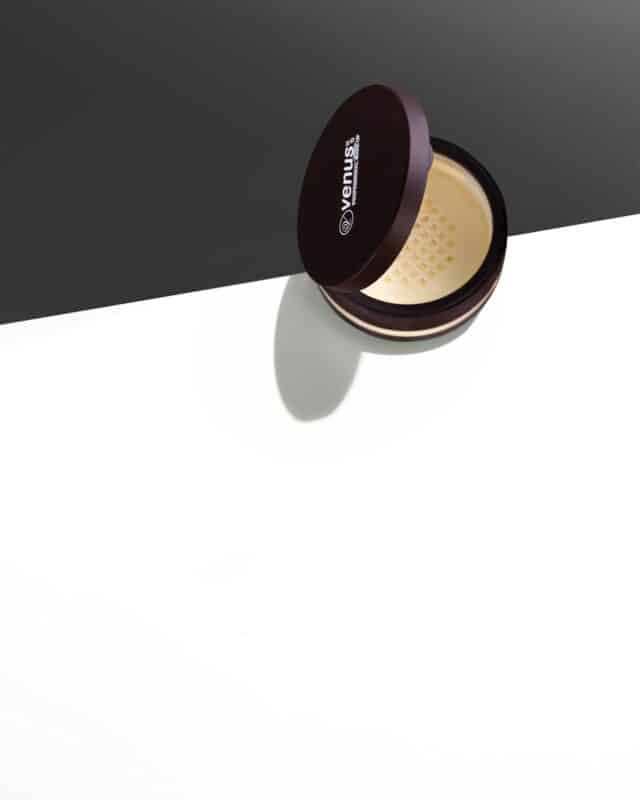 When you list the products that you'll be selling on Amazon, it is crucial to aim for the best photos as possible.
You can use the images that are on the original supplier pages of Alibaba, but the drawback to this is that other sellers may also use the same images. So you ideally want to make yours different but, more importantly, better.
You can either take the photos yourself or pay a professional to do this.
How to learn more
If you like the idea of selling on Amazon and you want to learn more, then there's a great course by 'the selling family'. They will talk you through everything there is to know about selling products on Amazon.
The course teaches you:
The Amazon Selling Basics
Amazon Seller Account Setup
Scanning Apps
Amazon Ranking & Categories
Evaluating if a product is worth selling
Retail Arbitrage Sourcing
Online Arbitrage Sourcing
Pricing & Listing your products on Amazon
Prepping, Packing & Shipping
Managing your Amazon account
And much more
This is a video-based course that has high-quality videos and is presented in an easy to follow format. The course will certainly be enough to get you started and on your way to selling success.
Conclusion / Roundup
So now you've learned about how to sell on Amazon FBA! You now know how to research and source low-cost products, to listing and sending these products to Amazon.
The opportunities and money-making potential are endless when it comes to selling on Amazon. The more time you spend researching products, the more investment you make in sourcing and selling products, and the more money you can make.
You can go from selling a handful of different products and making a good living to selling thousands of different products and potentially making six or seven figures.
The important thing to understand, though, is that selling on Amazon isn't a get rich quick scheme.
While you can certainly begin making an income quickly, it should be seen more as an opportunity to grow a business. If you treat it on that basis, you can certainly make a very good income over time.