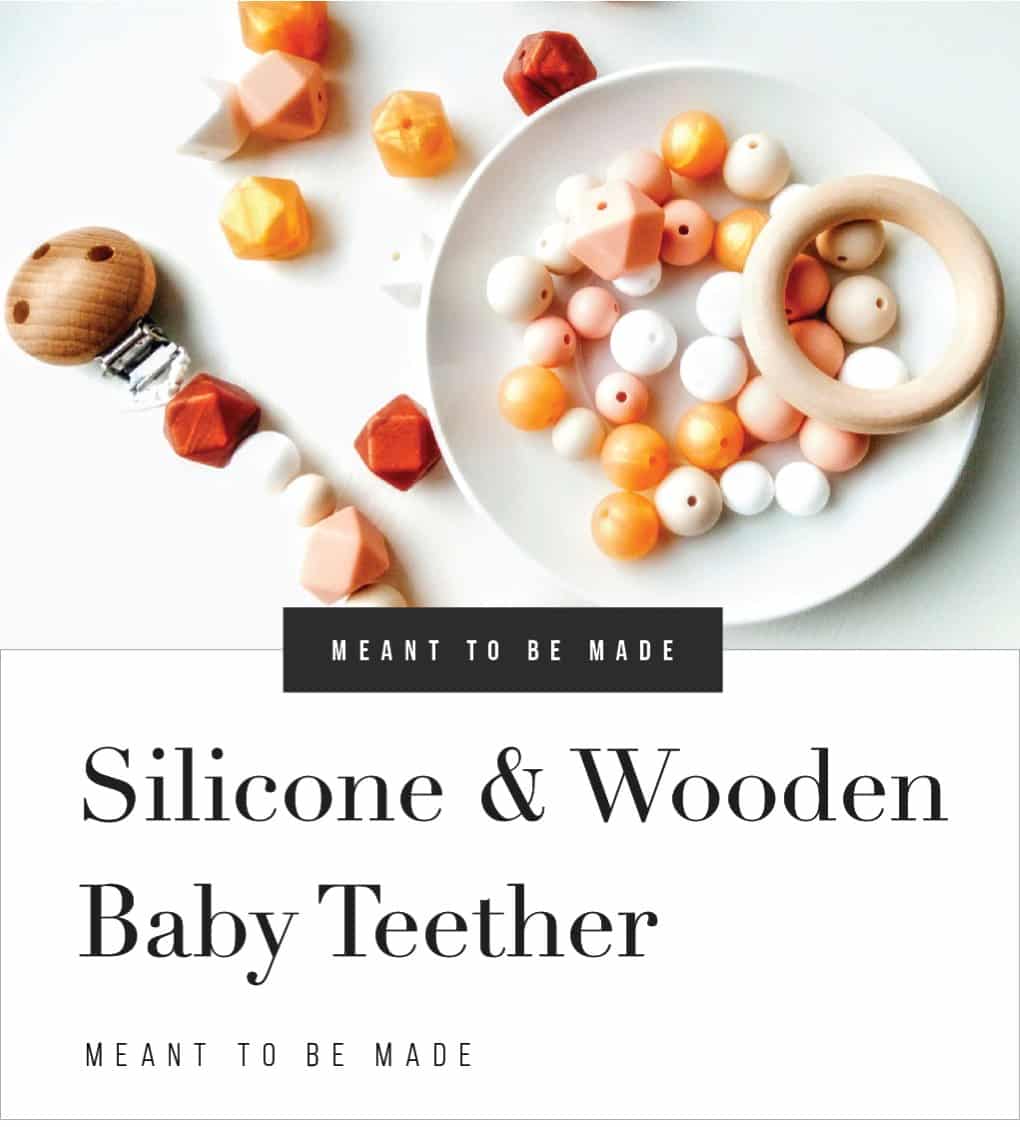 Create something special for your little one
Five teeth through, and we decided it was time to upgrade Emma's teething toys. She has grown tired of her 'wheezy' Sophie giraffe. I accidentally broke her squeaker, so Sophie sounds like she has a constant cold.
We'd seen a rise in geometric style 'everything' lately, so decided to invest in a DIY Silicone & Wooden Baby Teether Kit.
Our thoughts on the Silicone & Wooden Baby Teether by Mamimami
I personally love the color choices and style of the kits. There are four/five to choose from. The modern feel of the kit, with its soft colors and geometric silicone elements, is attractive and practical.
We decided to create multiple accessories for Emma such as:
A dummy (or pacifier) teething clip
a couple of teething bracelets
a teething necklace.
It's really nice to be able to create something for your baby, a lot of love and care goes into it.
The only con to creating something of your own, especially something for a child or baby, is the self- doubt of "is this secure enough?".
I worried about this while making the teething accessories for Emma, and I found myself creating, dismantling, and then refining the final design.
I followed this knot guide to create a sturdy knot at the end of the string, and I also decided to use a glue gun to secure the string a little bit better.
Be mindful of the glue once it has dried as it can become hard and sharp, so snip the excess glue off.
Conclusion
We were able to create something our daughter needed and loved. I feel much happier making this for her with my own hands rather than buying something ready-made for her.
Emma loves chewing on her new silicone & wooden baby teether.
Wins all around.