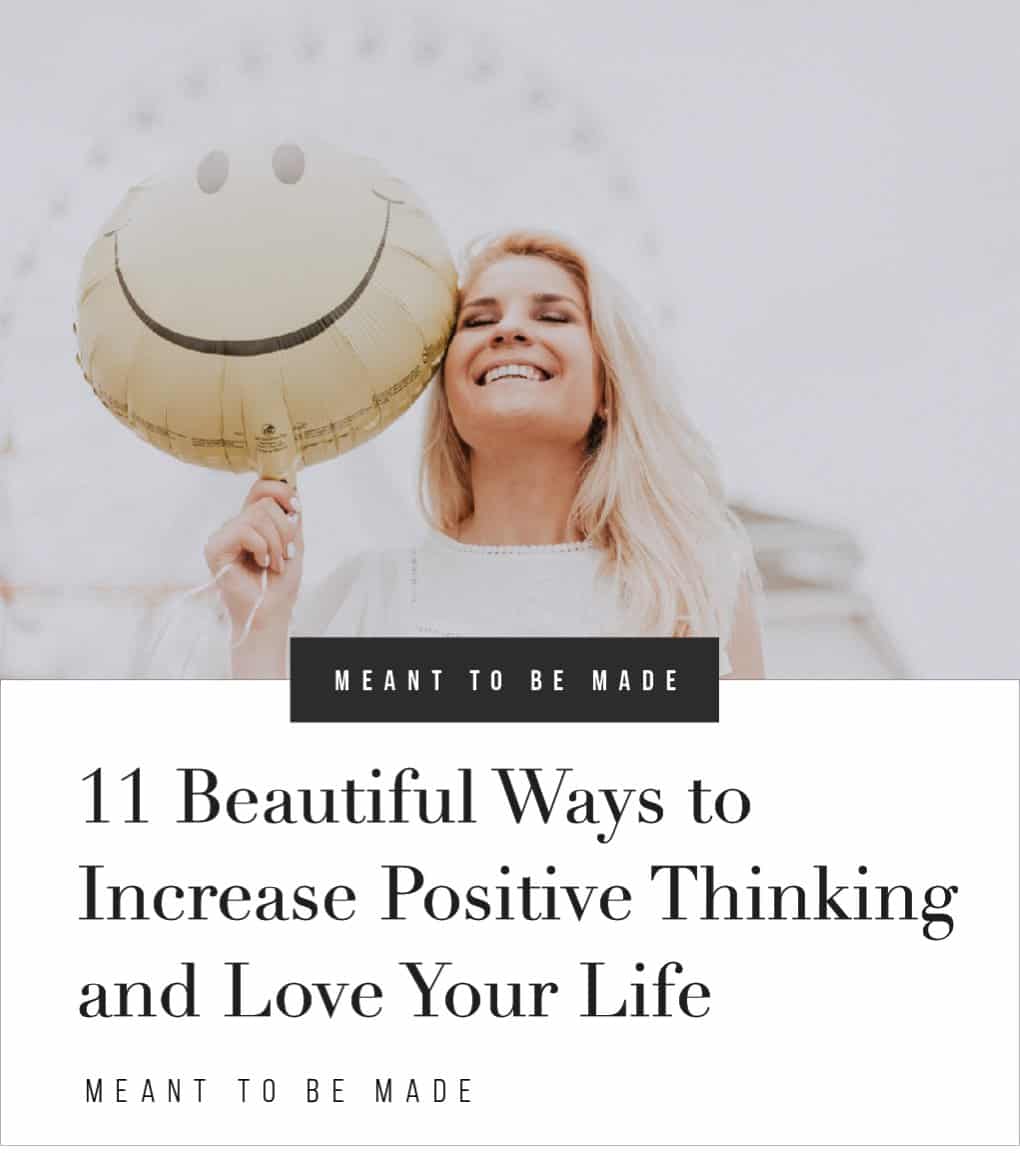 Ready to shrug off some of those negative feelings? Spend some time reading this article.
It's not always easy to look at life positively, even when you know deep down that "things could be worse".
Everyone in the world has problem. It doesn't matter if they seem big or small, they are all important to the person who has them. In this article, we are looking at some simple ways to try and encourage a more positive mindset through simple exercises and routine changes, with the aim to try and restore a more balanced positive/negative ratio.
I know a lot of the time, it seems like we are experiencing more negativity than positivity and we don't always understand why.
Something my husband says to me often is "positive things happen to positive people", and he is right. I spent a lot of my life feeling like I was cursed because bad things happened a lot. I guess in some part, I was taking the worst of a situation rather than trying to make some positives from it.
One of my goals going forward is to try and look at things more positively. To me, on those rare days when something seems to work out, or I accept something with peace, I feel a huge relief and calm. It's something I would like more of.
If you feel the same and would like to go on this journey with me, then read through this article and try to incorporate some of these helpful ideas.
Will these tips work for me?
Different methods work for different people. However, I firmly believe that putting in the effort to create a positive mindset will work wonders for you and benefit you a lot more than if you don't try at all.
Actionable articles to help you on your way to a happier mindset and life
5 Activities to Increase Positive Thinking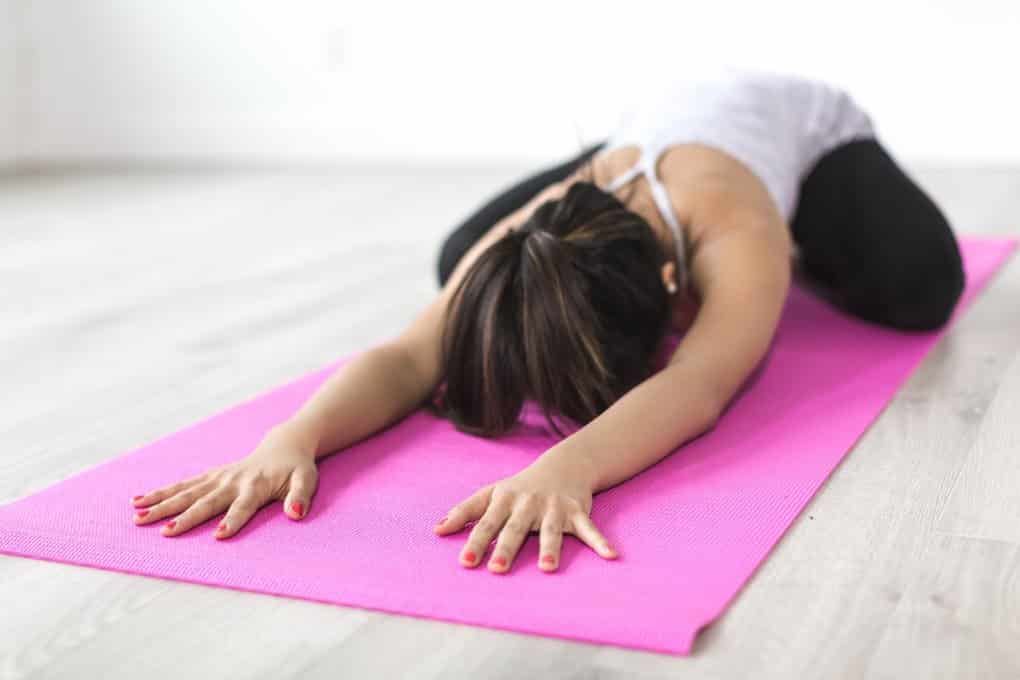 As found on Ray Amaari
I like this post found on Ray Amaari, as it is honest and relatable. One of my favorites points that Ray makes is her skepticism towards yoga being seen as an exercise. I shared this feeling too, but through yoga, you do learn to relax and breathe and take genuine time for yourself. I don't get much yoga in mostly because of my curious 2-year-old, but I wish I could.
Another topic Ray discusses, which I like, is affirmation. It's true that because of what other people think of us, we start to believe less in ourselves. Learning to trust your instincts, your thoughts, and your voice will give you a healthier view of your life and yourself as a person.
How to End General Negativity and Negative Thoughts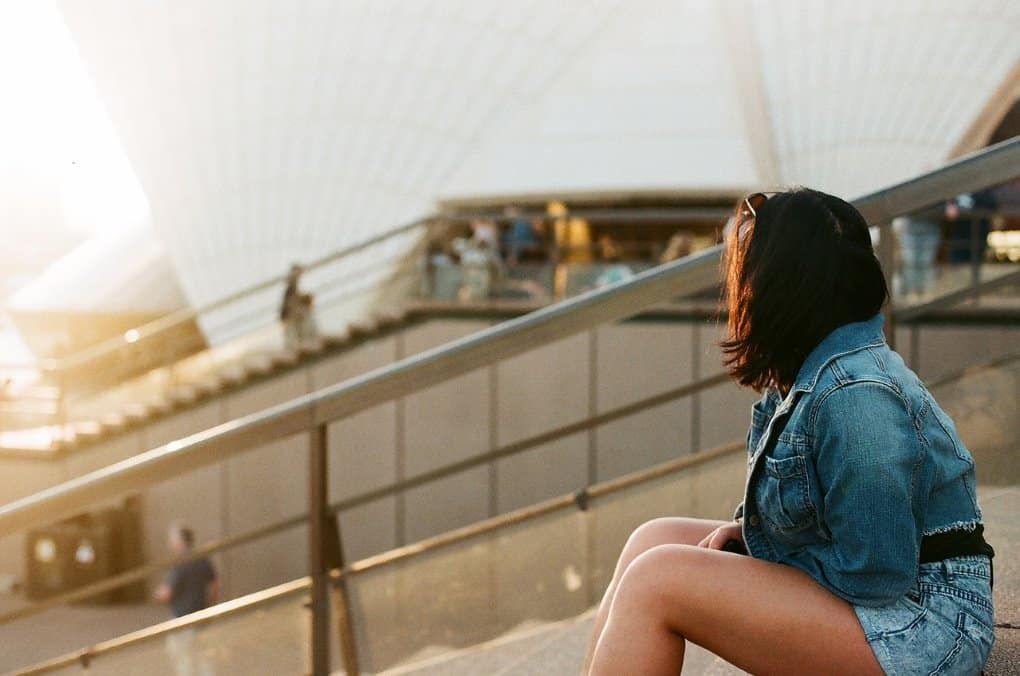 As found on Tiny Ramblings
This post from Tiny Ramblings discusses negative thoughts and emotions in great detail, offering numerous tips and ideas to help you get passed them.
Some of the suggestions will seem like common sense, such as exercise or telling yourself something beautiful every day, but these little things do work, so they are worth a try.
Tiny Ramblings also touches on negative thought patterns and how to recognize them and then break them, which I think is important.
Understanding the Positivity Ratio and How to Increase It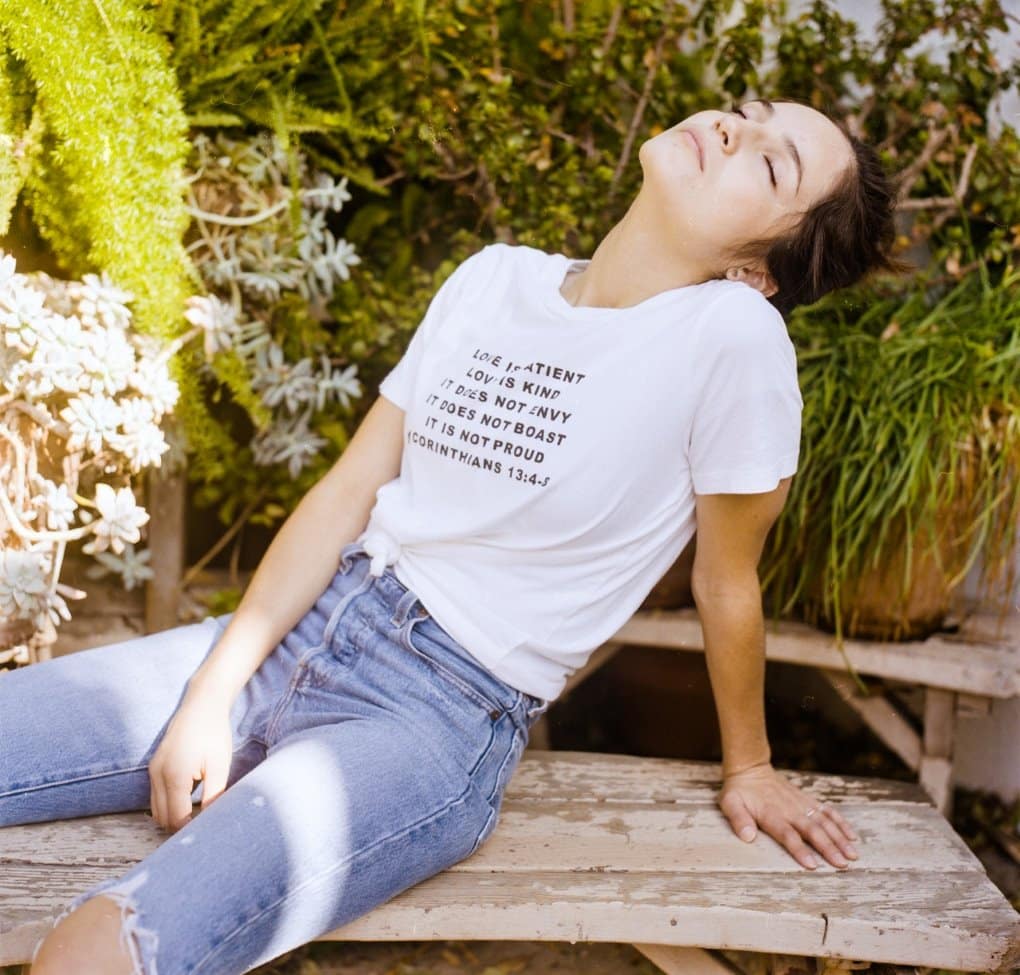 As found on Very Well Mind
I mentioned earlier about how many of us feel that we are more on the negative side of the ratio, and the positive side is barely there. Well, this article discusses this problem.
This post from Very Well Mind is more of a scientific one, but it teaches you about the positivity ratio and what you can do actually to increase yours. It's worth a read and is based on studies and facts.
8 Strategies to Boost Your Daily Positivity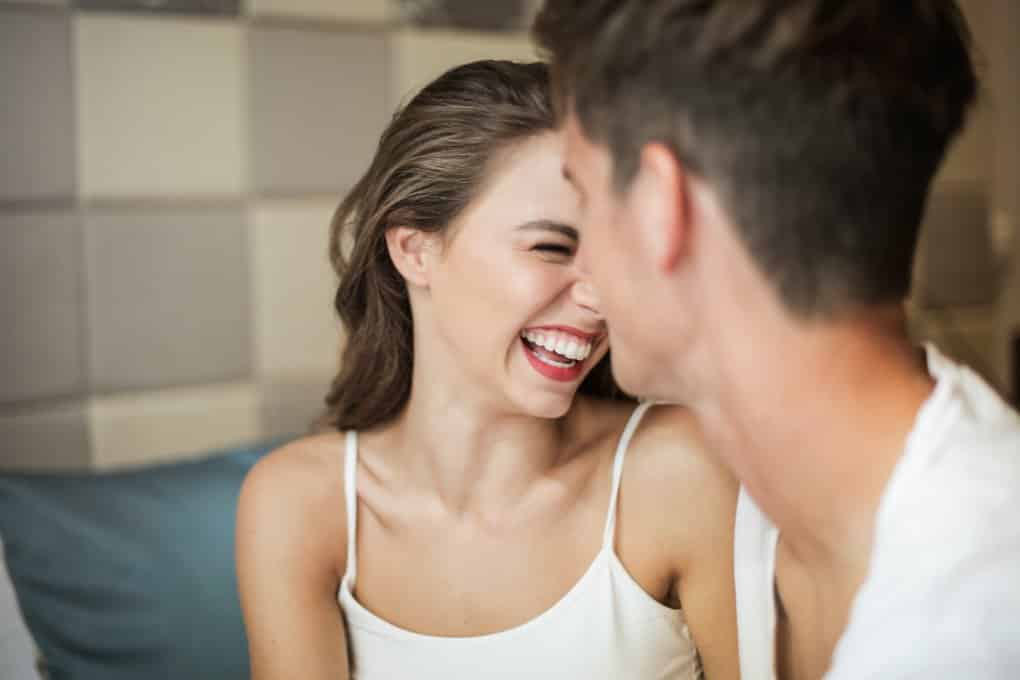 As found on Success Consciousness
One thing I like about this article is that it touches on the feelings of negativity, and it tells you to face facts. Taking responsibility for your actions rather than allowing yourself to feel victimized can be powerful and make you feel like you are in charge. Be accountable.
5 Negative Things You Need to Stop Telling Yourself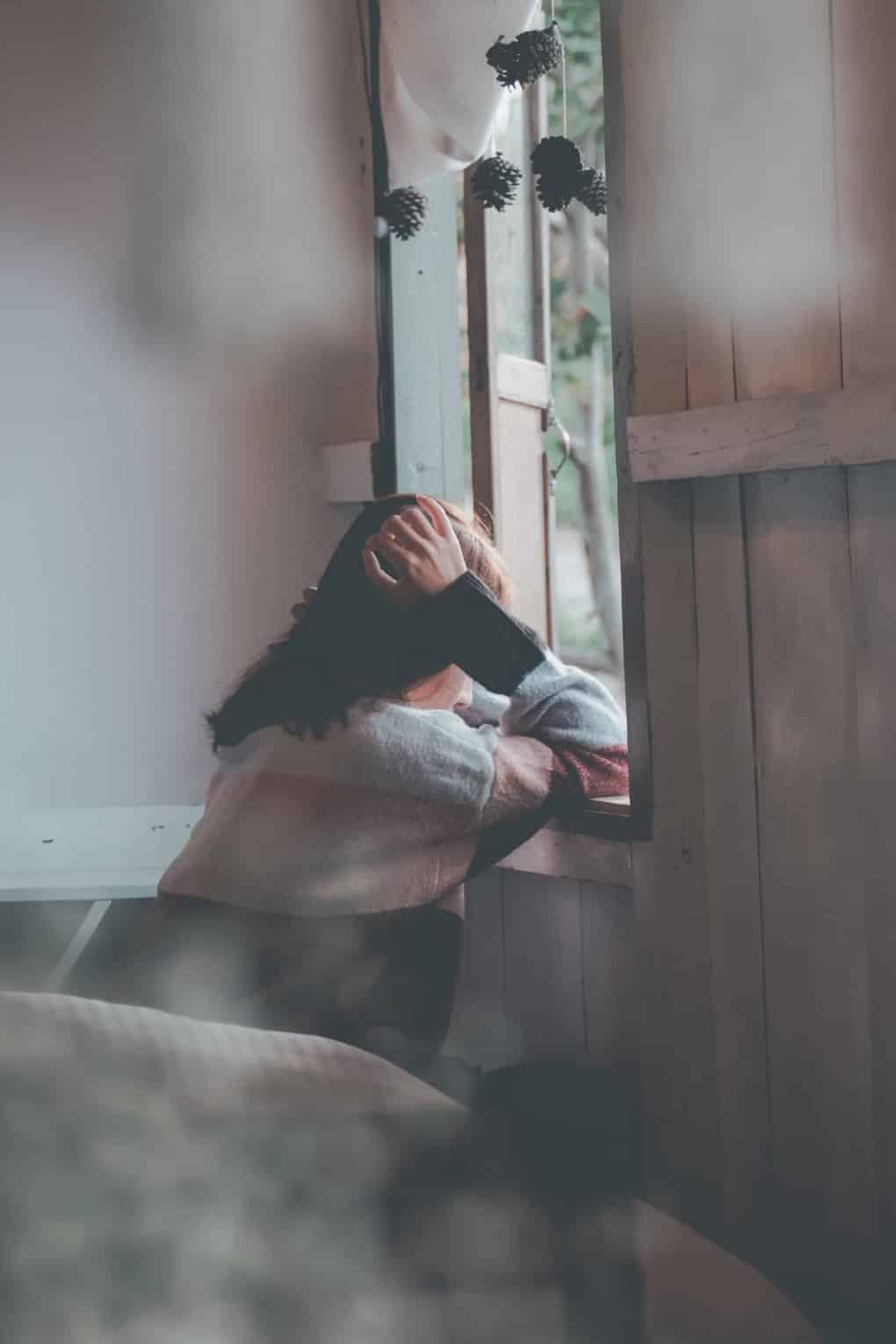 As found on Career Contessa
Focusing on dealing with your inner voice, Career Contessa has written a thought-provoking and actionable post which touches on a few home truths. She discusses the negative things we tend to tell ourselves and teaches us what to say instead.
With practice, we will eventually be able to get rid of that negative inner voice and automatically see things with a more positive view.
Have a Positive Mindset Without Ignoring Reality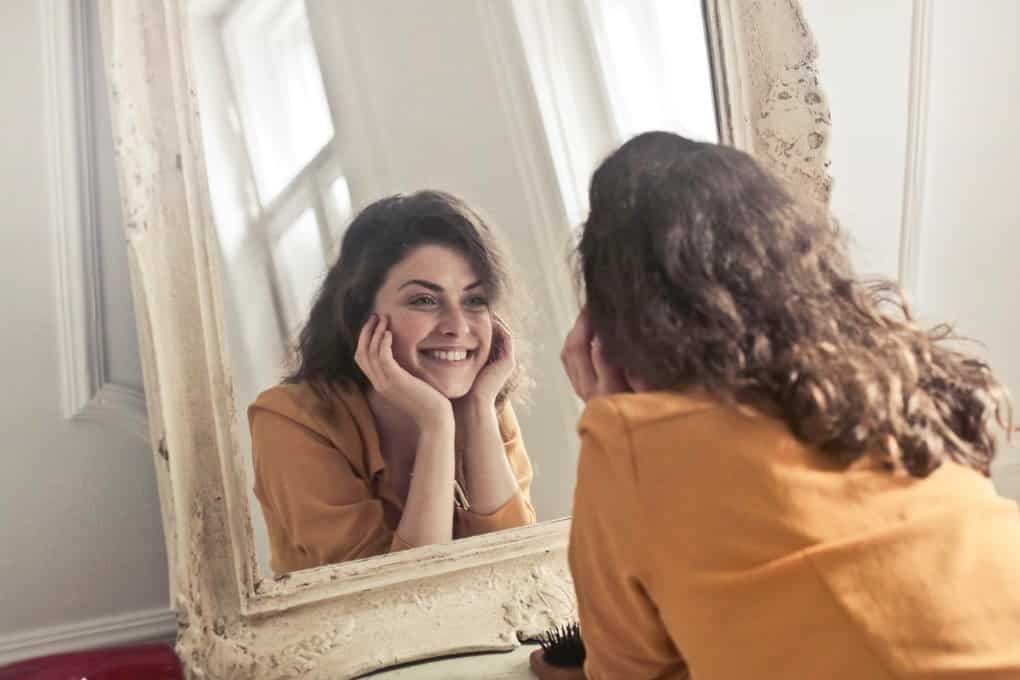 As found on Morning Coffee With Dee
This article, written by Dee, is short and sharp. It covers what it means to have a positive mindset and discusses tips such as training your brain, catching negative thoughts and focusing on the present moment. It's a really lovely read from a woman who knows what she's talking about and won't take up a chunk of your time.
Starting Your Day With a Positive Mindset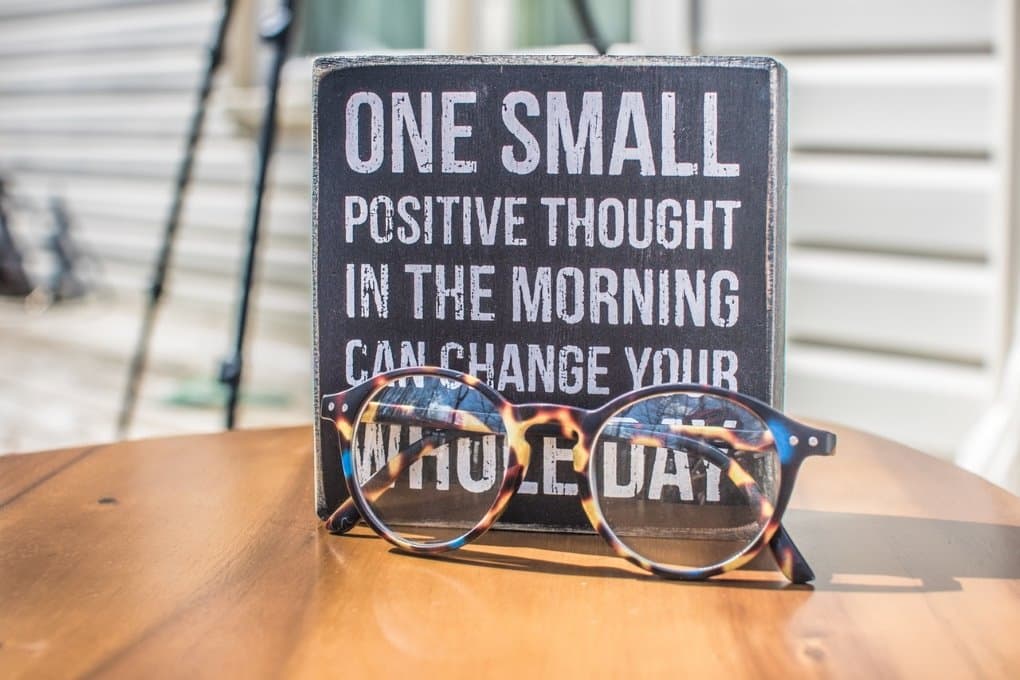 As found on A Serene Pursuit
Angela slays it with this post. Not only does she show us how to start the day right, she guides us on how to end the night right to make sure we have the best chance of a positive morning after.
Angela touches on a lot of things that we are all guilty of. This includes checking our phones first thing in the morning. We lose an hour as we scroll through our social media and feel unproductive from the get-go – typical. She makes us aware that it's all about giving ourselves the time in the morning to get ready for positivity and to let it in rather than flustering about and building up stress.
Now we've read some content, let's look at some other things that can help you on your way to a positive mindset.
Free Checklists, Routines + Challenges
How to Start Your Day Like a Real Boss
As found on Blogging Babe
Emma runs you through an ideal routine to get you starting the day right. Remember to download and adapt her routine checklist to suit your needs.
27 Self Care Ideas for a Self Care Sunday
As found on Anxiety Queen Club
Karlina offers some lovely ideas along with some free positive affirmation phone wallpapers and self-care ideas to download and keep.
7 Day Self Care Challenge
As found on Ambitious Kitchen
Monique truly is a beautiful soul who has been through it all. She shares her 7-day self-care challenge in the hope that it will help you find peace in your life through simple means. Why not try it out? I know I will.
Self Care Ideas For Relaxation podcast
As found on Rachael Kable
Here's one for those of you who enjoy listening to podcasts over reading. Rachael offers podcasts focusing on different self-care topics along with a free self-care guide offering 15 different practices.
Conclusion
Remember, It's not too late to try and make positive changes even if you are skeptical about some of the tips we've shown. There is never any harm in trying to improve your mindset and health. You might be pleasantly surprised at how much a difference you can make using just a few easy practices.