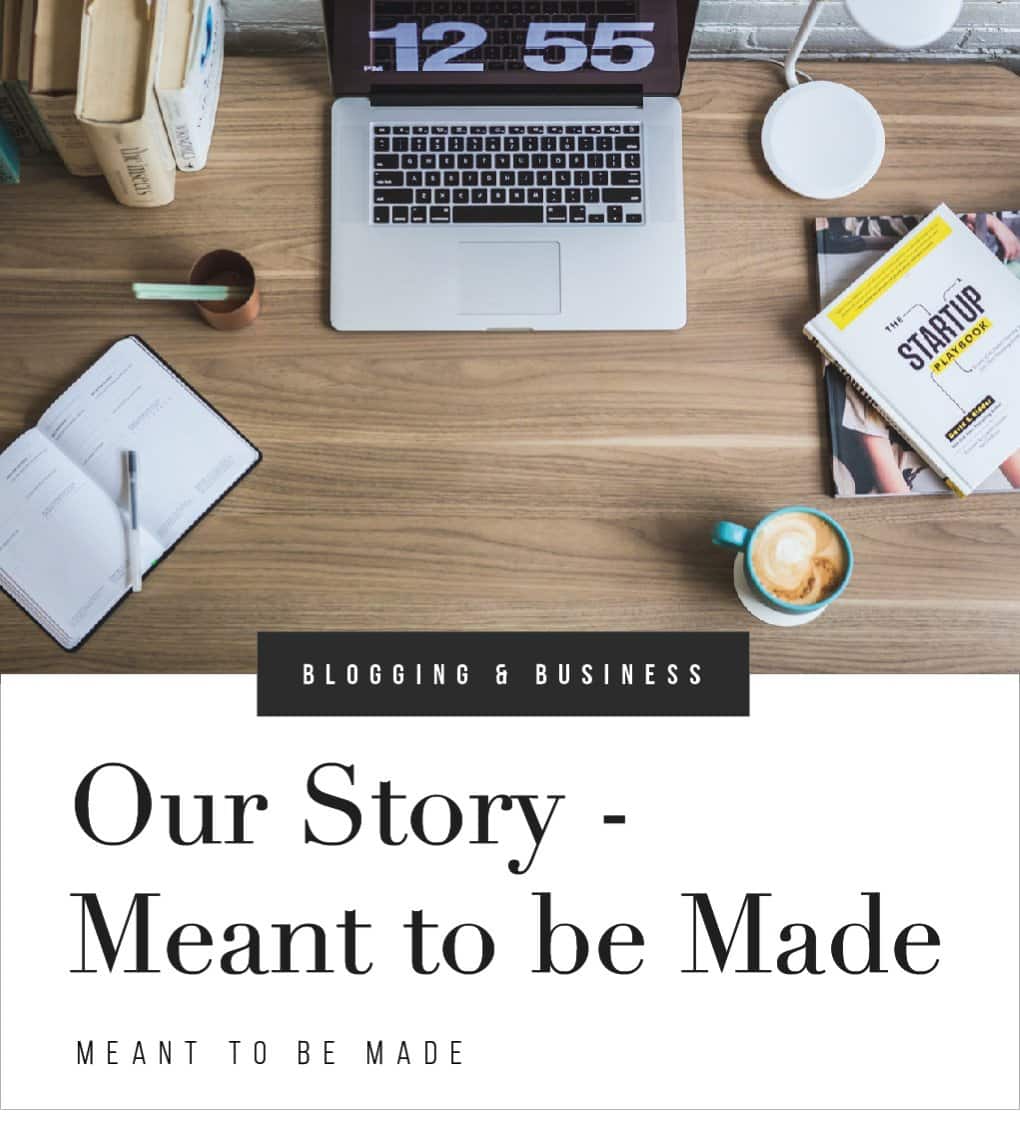 An introduction to Meant to be Made
Back in the day, Don and I decided to take the leap and start our own business. We saved up a little, researched, developed our business in the evenings and left our jobs not long after.
It was a scary jump, but I'll tell you, it was definitely one of the best decisions we've made.
Fast forward a few years, and we did it all again.
Our little first-time business became a success, we were bringing in a five-figure salary and helping businesses across the world, but we had an idea.
Why not help and advise other people on how to do what we have done? Why not share our secrets and tips and get involved with people and help them on their business journey? We knew we had the know-how and passion for doing it, so we did.
Meant to be Made
We created Meant to be Made. A place where everyone can come together and find some down to earth and real business advice from the people who have been through it.
We've also worked our butts off to provide you with great:
courses
content
guides
downloadables
and advice.
Meant to be Made has helped us to live a life we have dreamed of and worked so hard to achieve.
I'm not talking about loads of money, flash houses, and fancy things (although some of that would be totally amazing). I'm talking about being able to work from anywhere. Being able to sit in the park in the summer writing our content as our children play. Investing in something which will benefit our family for the future.
Meant to be Made has been a challenge and a breath of fresh air but the most amazing thing about it?
We get to show you how to achieve what we have achieved throughout both of our businesses (along with having fun together).
So welcome, and let's be friends!
If you have any questions or want to know more, then drop us a line!