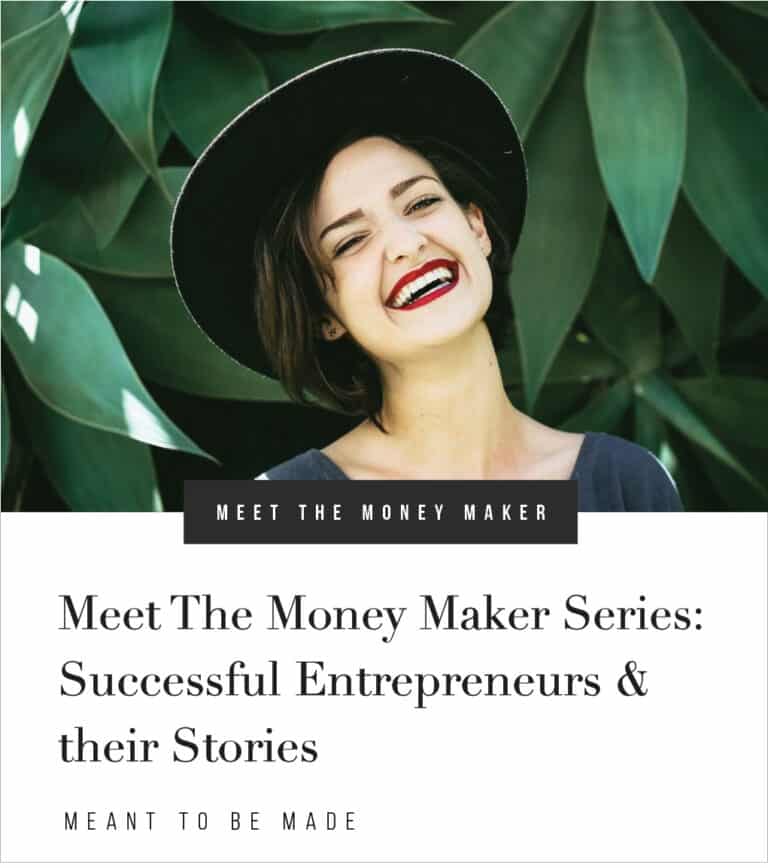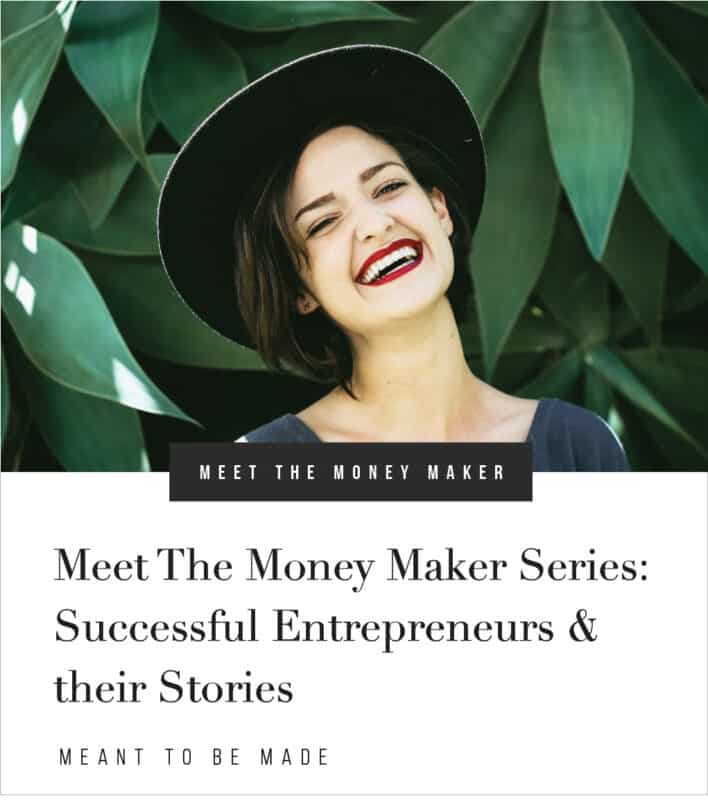 Meet the Money Maker is a new series from Meant to be Made where we showcase people who freelance and side-hustle to make extra money.
Our brilliant group of featured money makers shares their stories. From what made them start a side-hustle, progress into freelancing or even turn their side-hustle into a full-time business.
You'll learn about who they are, what they do and where they find money-making opportunities. These moneymakers also share their tips and advice for money-making success, and more!
You can learn so much from our featured makers such as:
How they make extra money
Where they sell their services
How they promote their services
Their high and low points
When they made the jump to freelancing full time
Tips & advice
and so much more.
It's a great way of learning about new ways of making extra money that you might not have thought about before. You'll get inspiration from people like you who have started a side hustle or freelancing gig doing amazing things.
Everybody has a story to tell and interesting things to talk about.
Be inspired and learn what it takes to get started making money too.