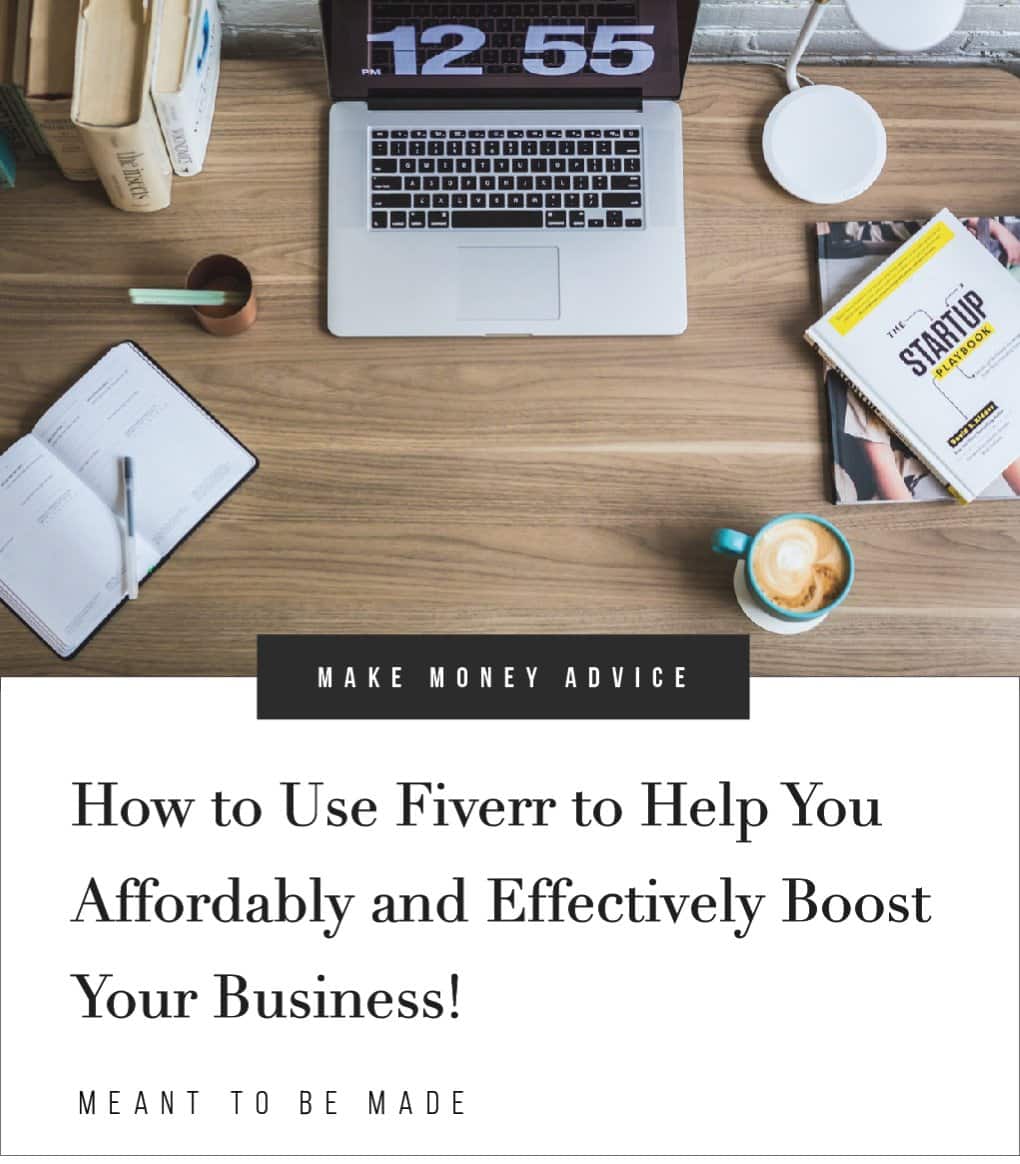 Learn how to use freelancers to help your business strive!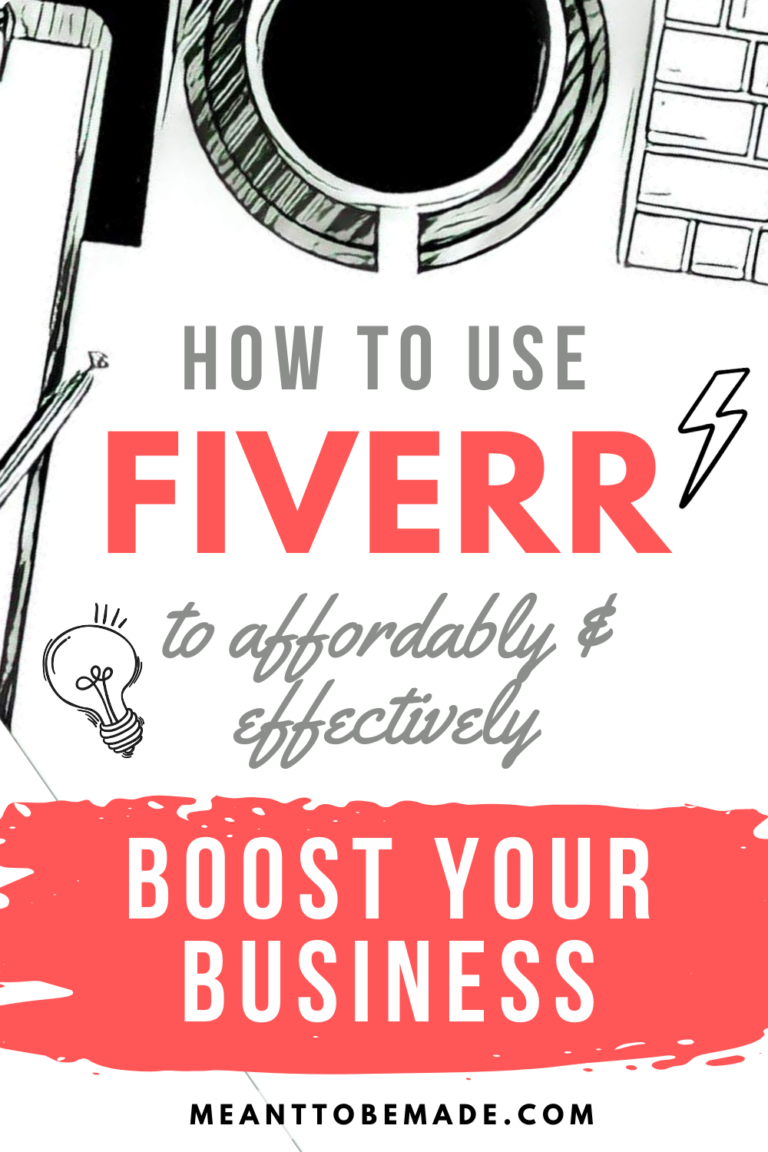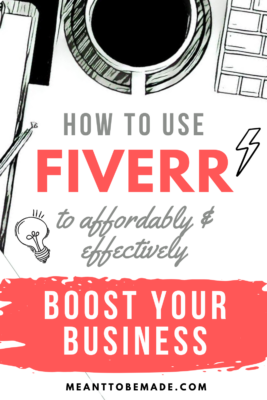 Do you have tasks that you keep putting off? Perhaps you're a business owner, and there's a list of things that you need to complete but never find the time to get them done. Or are you someone who needs to hire staff, but the thought of managing the team seems unsettling?
Well, what if there was a way that you could pay people to do these tasks for you? And do them quickly, cheaply and to a very high standard?
Well, there is, and its a booming industry. Fiverr is the current leader in that market.
What is Fiverr?
Fiverr is the world's biggest marketplace for freelance services offered to businesses around the world. It's an excellent platform for those who want to focus on growth while having freelancers take care of services at very affordable costs.
Businesses like yours can browse through the wide variety of services available when you need something done. That can be:
logo design
website design
copywriting
social media
marketing, and much more.
If you need a service, want it to completed quickly and professionally, and for a very low to reasonable cost, then Fiverr is worth a look.
Its name comes from the price that you originally paid for the tasks that were on offer when the service was first launched a decade ago. However, with its success, it has grown from a site that provides small jobs into an eco-system of gigs, freelancers, and businesses.
How it can help you with your business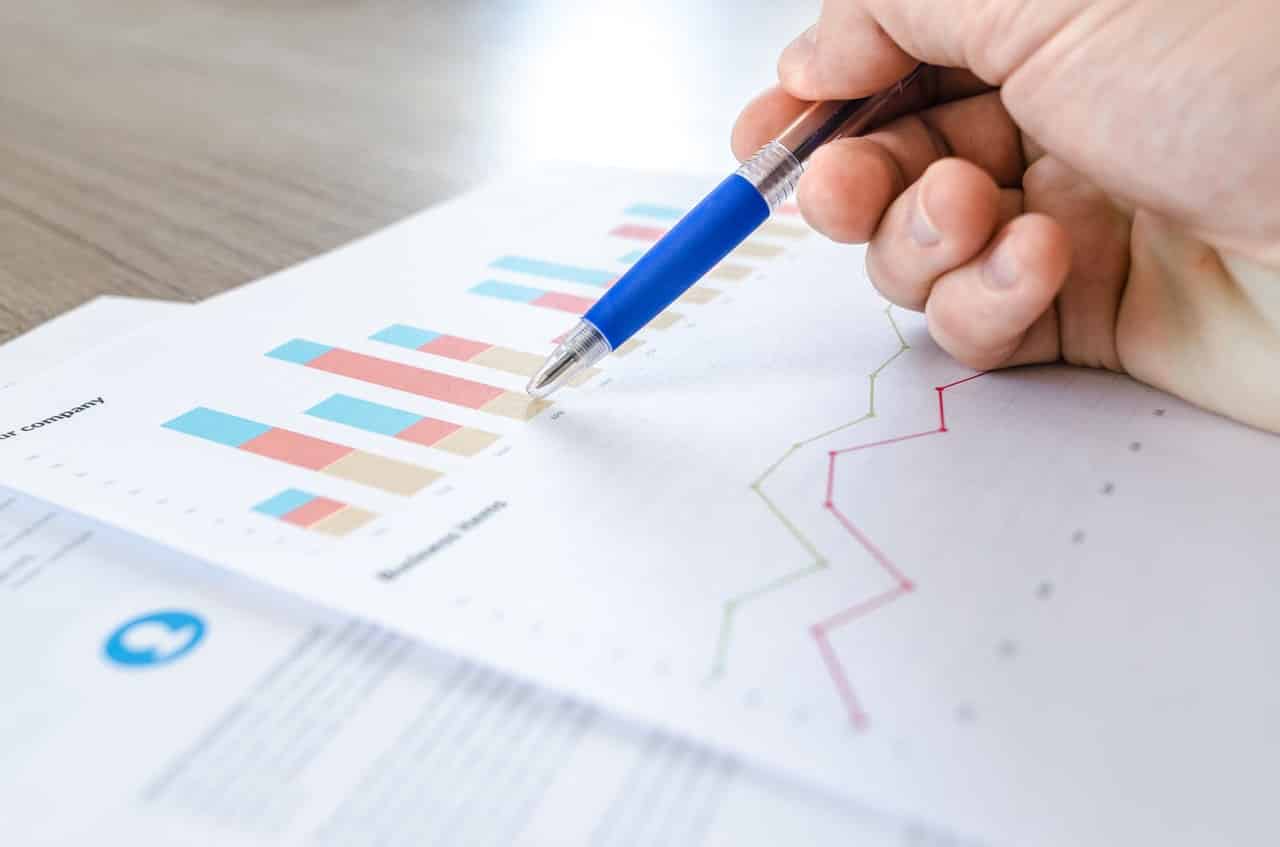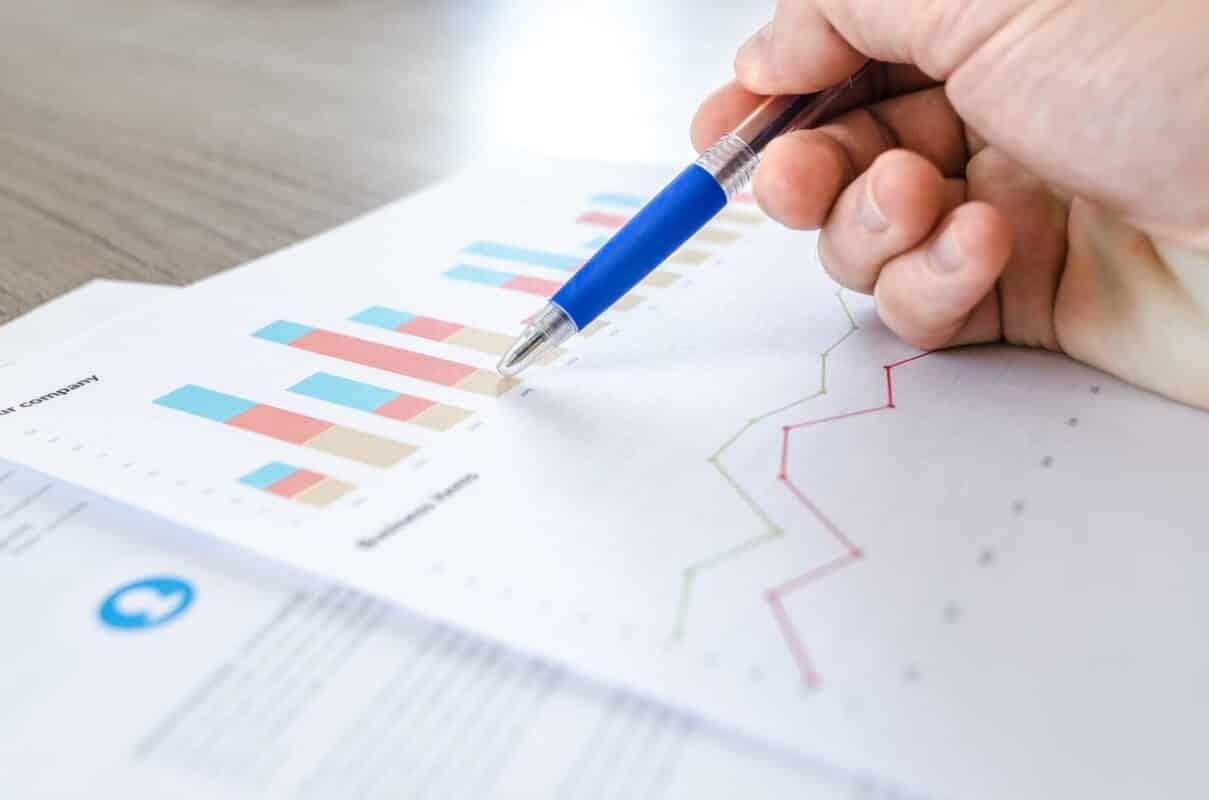 If you're a business owner, there's likely to be many tasks that you need someone to help you complete. Whether these tasks are jobs that you don't have the time to complete, or if they're more challenging jobs that require help, using Fiverr is an excellent way of getting things done.
This way, you can focus on growing your business while others take care of the things you need.
Imagine having staff that works for you who can do any task that you throw at them.
That's what Fiverr offers.
You don't need to employ anybody this way, so you don't have the management headaches of employing staff. But you're able to request tasks and have them done, and there are no unforeseen costs.
You don't even need to pay if the job hasn't been finished to the specifications agreed.
The type of services offered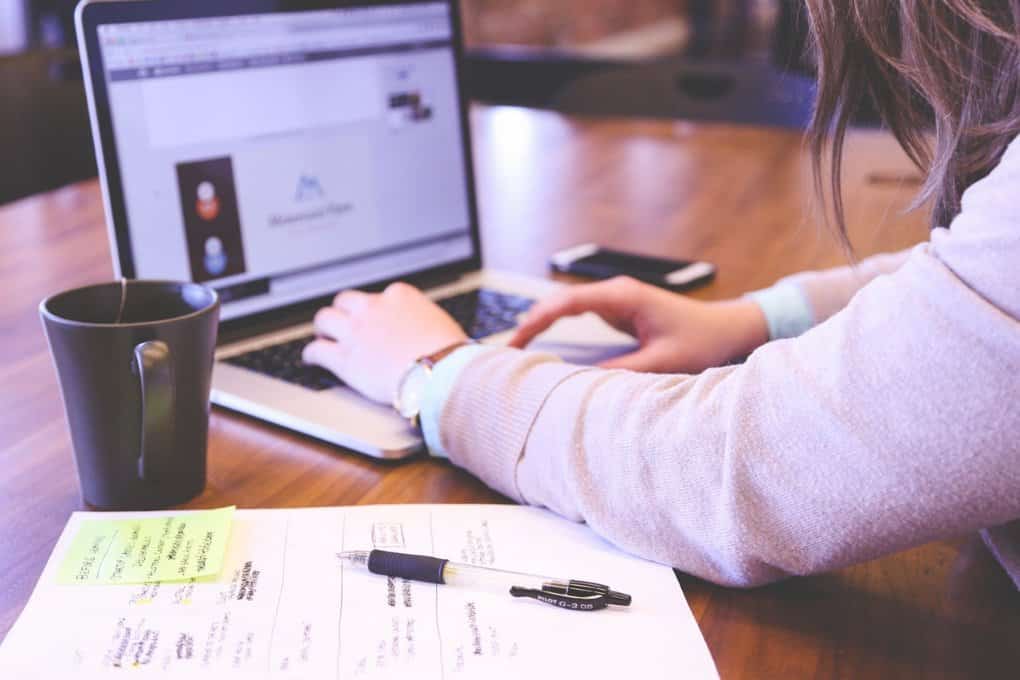 Fiverr features many categories that provide a wide variety of services, so you're sure to find someone who can help you with the unfinished tasks.
Let's take a look at some of the popular services offered on Fiverr:
Graphics & Design: Logo & branding design, brochure design, flyers, posters, packaging, web design, social media, interior design, presentations, banners, and much more.
Digital Marketing: SEO, video marketing, email marketing, surveys, eCommerce, web traffic and more
Writing & Translation: Articles and blog posts, resumes & cover letters, technical writing, creative writing, press releases, research, legal writing, website content, speech writing, proofreading and editing, and more.
Video & Animation: Video editing, logo animation, animated Gifs, character animation, visual effects, slideshows, trailers, product photography and more
Music & Audio: Voiceover, mixing and mastering, producers and composers, singers-songwriters, jingles and drops, sound effects and more
Programming & Tech: WordPress, game development, eCommerce development, mobile apps, IT Support, databases and more
Business: Virtual assistant, Data Entry, market research, product research, business plans, branding services, legal consulting, financial consulting, business tips, career advice, presentations, lead generation and more
Lifestyle: Online lessons, arts and crafts, health-nutrition and fitness, traveling and more
Industries: Architecture, eCommerce, gaming.
How it works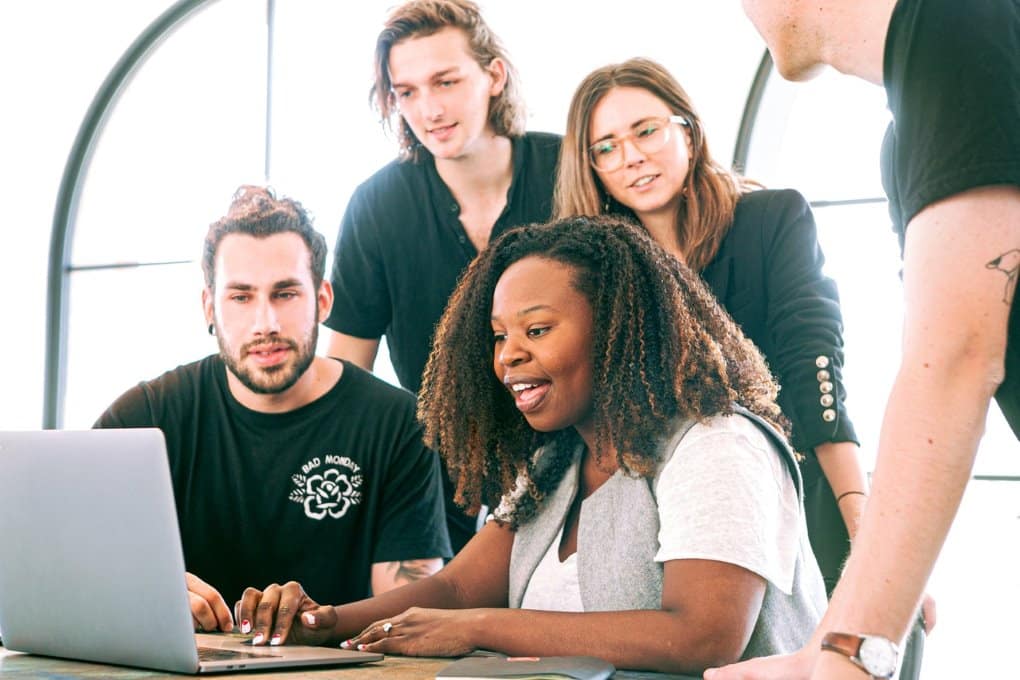 You start by signing up for a free account. You must register with Fiverr before you buy a service.
After you've registered, you can browse through the various services offered to find freelancers who are providing services for the jobs that you need help with. You can quickly scroll through the thumbnails in each category or use the search to find what you need.
When you find a freelancer, you'll be able to see relevant information, such as the description of the service they offer, along with their portfolio or samples of work. You will also see job pricing.
Additionally, you will also see the customer reviews, so you'll have the reassurance that other businesses who have paid for their services have been satisfied with the results.
Paying for services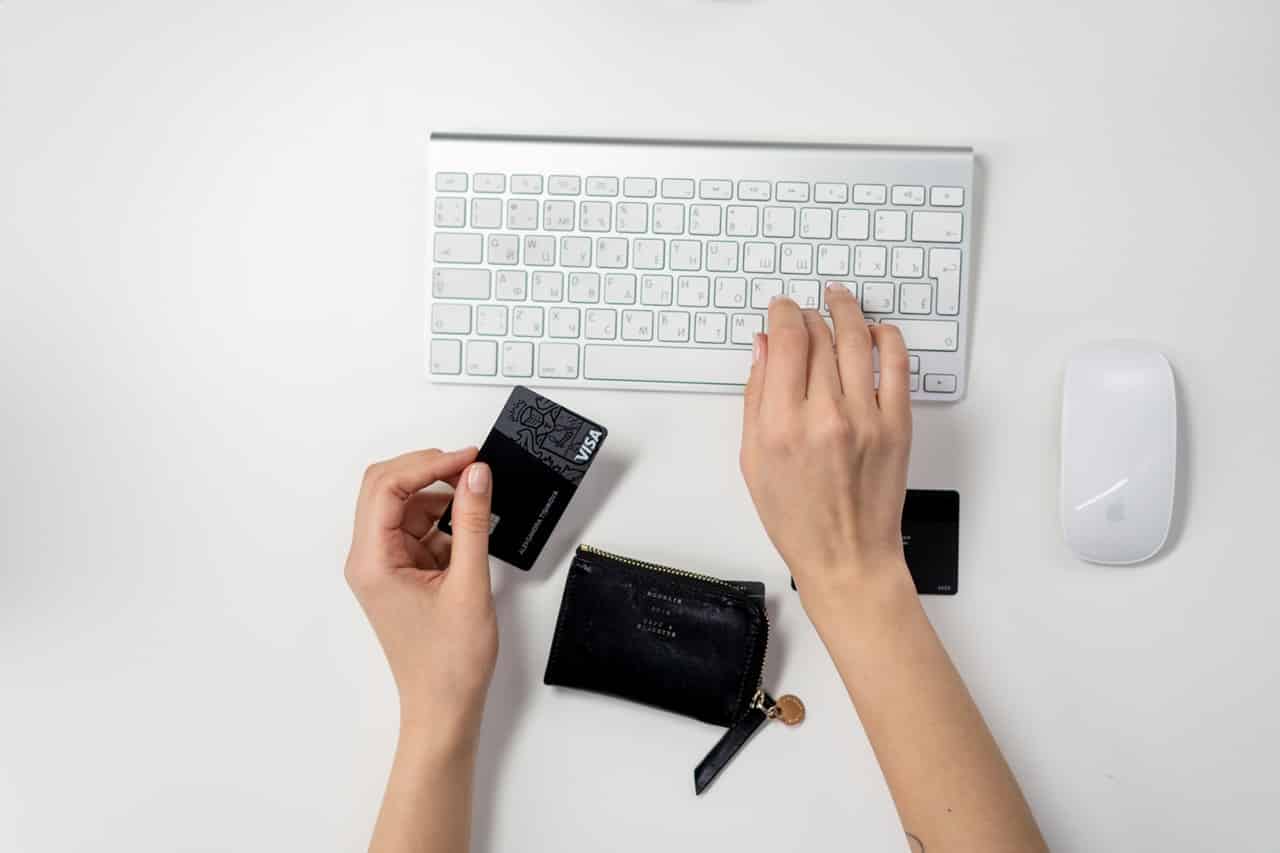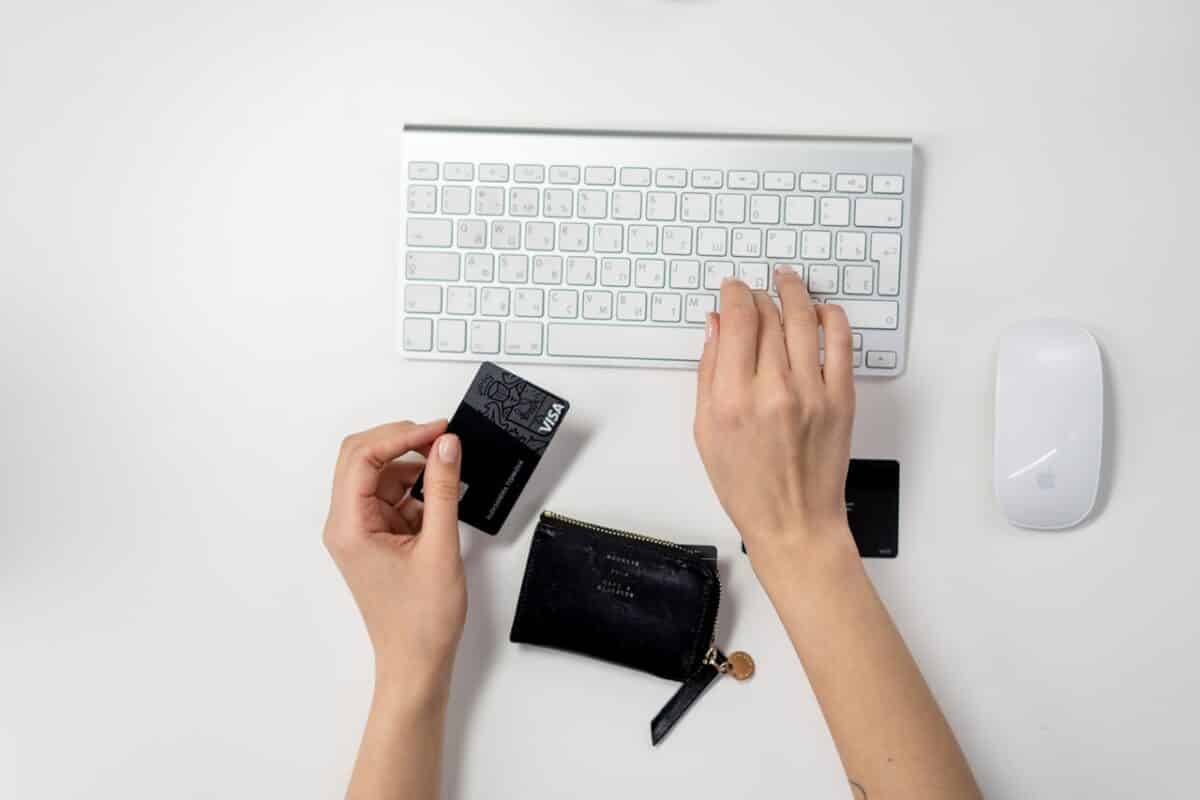 If you have a specific query, you can contact the freelancer for more information, which we recommend you do before ordering. When you've found what you need and are happy to proceed, you can buy one of the services that they offer in just one click. You're essentially paying in advance.
However, Fiverr holds the payment in escrow until the job is completed. When you are happy and approve of the work, Fiverr pays the freelancer 80%.
It's worth pointing out that you can upgrade your order if the freelancer allows this as many offer extra services. You can also choose the quantity if you need more than one done and then place your order using several different payment options.
Once the seller has received your order, you will fill out what needs to be done, along with providing as much detail as possible and attaching any necessary files.
If you provide adequate clear information, this will help the freelancer do the work quickly and precisely to your specifications. Doing this will also avoid the need for any unnecessary delays or back and forth queries.
Then click Start Order, and this will be sent to the freelancer so that they can begin work.
Glossary terms
Here are the glossary terms so that you'll understand things better:
Gig: The services offered on Fiverr are called Gigs. For example, a gig can be called "I will design your logo for $5".
Seller: The freelancers who offer their gigs on Fiverr are called sellers. The sellers are the people who will be doing the work.
Buyer: The person looking to pay a seller to do the work for them is called the buyer. This is typically a business owner who needs something done.
Order: An order is created when a buyer purchases a gig from a seller.
Post a Request: If you can't find what you are looking for on Fiverr and you need something done, you can post a request. For example, a buyer can post a request for "writing the content for our website."
Custom Offer: If a buyer has specific requirements, then a seller can make an exclusive proposal in response to this.
Gig Extras: Additional optional services offered on top of the gig, at an additional cost
Top services provided
Amongst the thousands of services offered, the most popular services are those that are commonly used by businesses.
Here is a list of the top services along with the top sellers of each service. You'll maybe even spot something that you need doing, so give them a try and experience the service for yourself – it's worth it and a real eye-opener!
Logo Design
Every business needs a logo. Here is a top-rated seller with a 4.9 rating and over 13,000 reviews!
WordPress
If you need a website and don't want to make one yourself, then you can hire someone to do it for you.
This guy has a 5-star rating, almost 500 reviews, and offers a great package at a very low-cost.
Social Media
Every business needs social media marketing to help grow their business. Reach influencer status with these social media marketing services.
This seller offers social marketing advice, and with over 500 reviews and a solid 4.9 rating, you can pay a low cost to have a professional help you with your social media.
SEO
If you're looking to grow your business, having a top-ranked website can increase your customer potential. For a small investment in hiring a professional, these guys can help you reach your goals quickly and affordably.
With over 1500 reviews and a 4.9 rating, this top-rated seller can help you grow your business.
Data Entry
Why not hire a professional to help handle your data entry, leaving you to focus on what matters.
With a perfect 5 star rating from over 600 reviewers, this seller will do precise data.
The Pros and Cons of using Fiverr
The pros of using Fiverr
It's quick and easy to create an account, find a service, and freelancer and buy their service.

The Fiver marketplace is easy to use even if you're new to it. It's a great way to find services and compare costs and know what you're getting and what you're paying.

Every service offered by a freelancer will show the description of what is available, portfolio or work samples, customer reviews, and feedback score.

You contact and work with the freelancers directly, which helps speed up the process.

There are thousands of services offered, so you can use the marketplace for anything you need for your business and avoid the need to employ staff.

The services offered are very cheap, generally way below typical market prices but also professional, reliable, and fast.

Many of the freelancers are stay at home mums, students, or people supplementing their career so you'll be helping them while they help you.
The cons of using Fiverr
Although Fiverr no longer limits the work offered to just $5, many freelancers are still offering professional services for $5 or very low.

This means many people from around the world are being paid meager amounts for the work that they do.

Professionals would have been able to charge between $200 – $300 for a job such as copywriting or logo design, whereas now, with services like Fiver, these figures have dropped considerably.

The same services are now available for $25 or thereabouts. Freelancers, it seems, are generally working longer hours for less money.

Along with the ethical services offered that most businesses need, there are also unethical services that are on the marketplace.

These are things like fake reviews to boost your products, fake Facebook likes, Instagram followers, and more.
Notes:
Your payment is protected and only released to the freelancer once they have completed the work, and you are happy and approve it.
You can see all of the services offered, and the price you see is the price you pay. There are no hidden costs, and you pay a fixed price, not an hourly rate (in most cases).
If you have any issues or questions, you can contact Fiverr support at any time 24/7, who will help resolve any issues.
Are you ready to try it out?
As you can see, Fiverr offers a wide variety of low cost but highly professional services, and many business owners use the service often. It's a great way of getting things done without the hassle of employment and staff management.
It also frees you up to focus on growing your business or doing other things. Does the idea of going on vacation while others are reliably doing work for you sound good?!
Give Fiverr a try. We're sure you'll love it and go back for more!