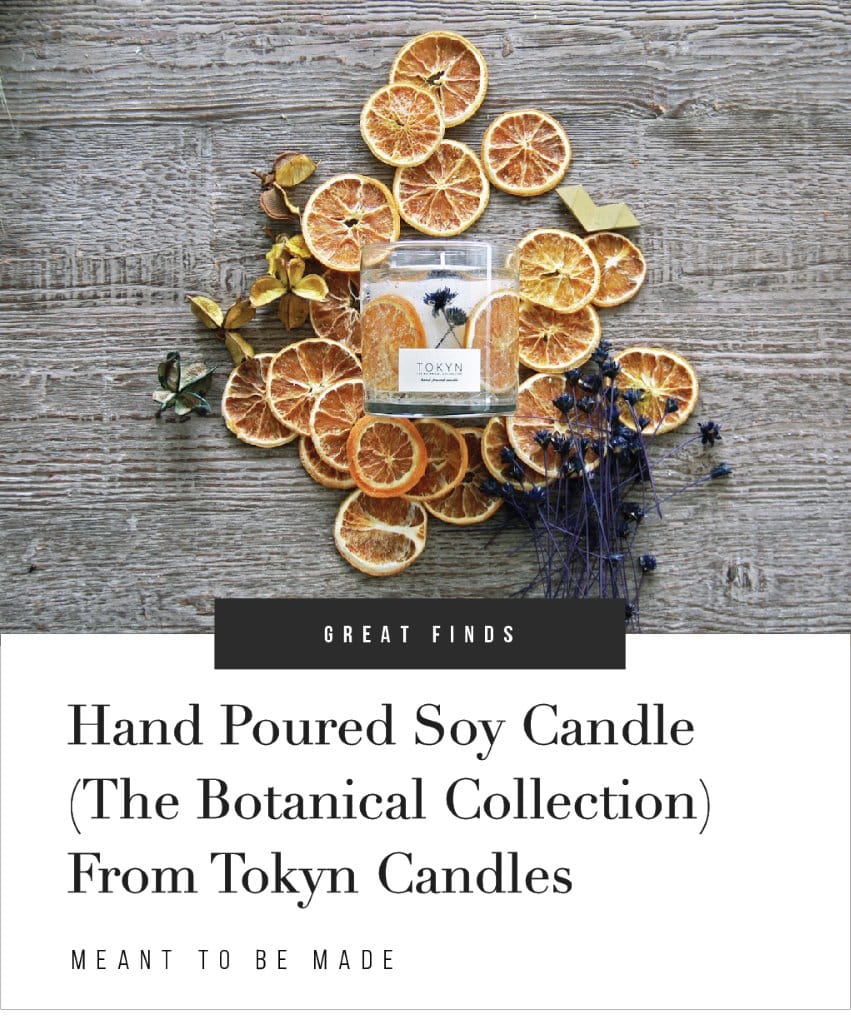 Make these beautiful botanical candles a staple in your home this year
Welcome to our latest product feature, which are our regular posts on Meant to be Made!
Here, we feature really cool finds that are made by really cool makers and can even inspire those of you who want to make and sell your own crafts and products.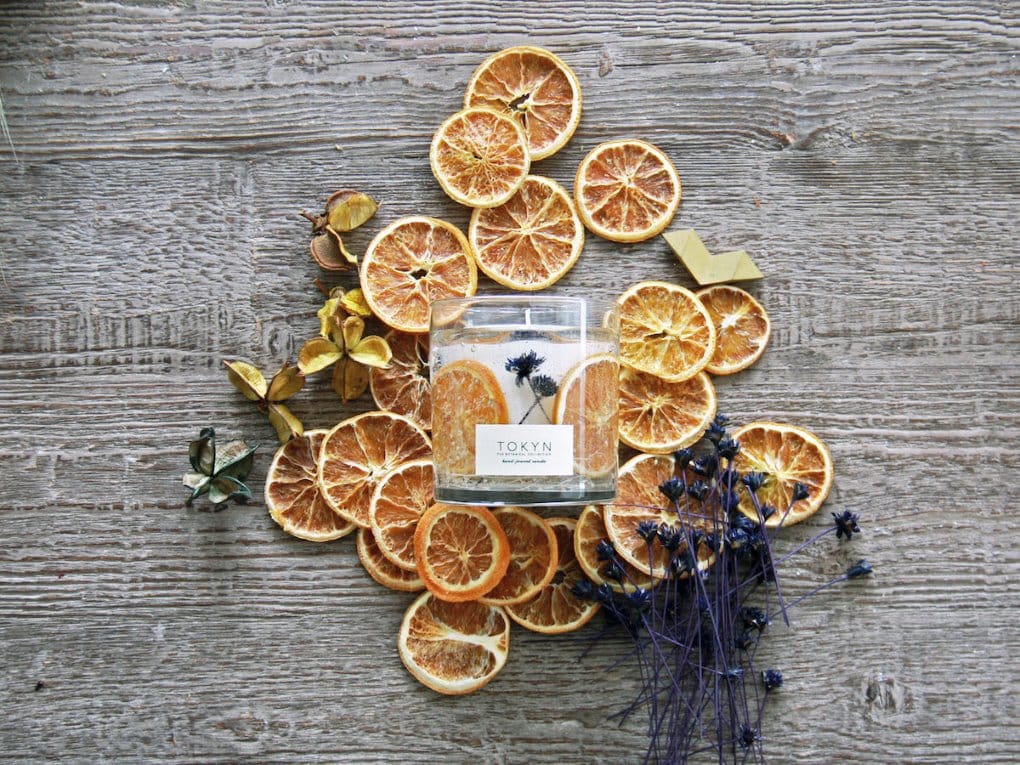 Today's featured product is a stunning collection of hand-poured candles from Tokyn Candles, and they are a treat for the senses.
These beautifully displayed candles smell fresh, clean, and comforting.
Hand Poured Soy Candle (The Botanical Collection)
These candles are born from nostalgic memories, and loving, comforting places and the maker shares this experience with you in every candle she creates.
The design and scent of each candle are completely unique and represents a different part of Japan. This allows you to visit beautiful areas of Japan all from the comfort of your own home. It's really a beautiful thing.
What They're Used For
These candles are such a beautiful and special gift for anyone to receive and will be accepted with love and admiration.
Perfect for special occasions, house warmings, or to treat yourself, these candles really will be a talking point and an ultimate gift of love.
Once your candle burns out, you will be left with a beautifully decorated candle jar to display.
You could use this to:
Store small jewelry pieces in
Pour your own candle in
Use 3.oz refills
Talk to the maker and discuss options for refills
I'm sure she would love to hear about your experience with her product and give you some advice.
Let's take a look at some of the key features of this item:
Key Features
Handmade, hand poured, hand-arranged
Available in 11 different beautifully hand-arranged botanical displays
Quick turnaround
Shipping is fast and affordable
From $39.00
Interested to know more about who makes these delightful candles? Read on!
TOKYN CANDLES
Brooklyn based maker, Rino Minami is the founder and owner of Tokyn Candles and hand makes her beautiful creations in her home.
Rino combines her interest in scent memory and passions to create her range of beautiful, sentimental candles and when she designs her candles, she is inspired by many things.
Her inspiration comes from the aromas of native Japan, to the fashion and creativity she witnesses when she visits her hometown.
Rino's mother is one of the biggest inspirations for her Botanical Collections. This great woman sparked the idea of using dried flowers to add simple but mesmerizing visuals to her candles, and it has worked wonderfully.
The TOKYN Candles Making Process
Let's take a look at how Rino makes her beautiful collection of botanical soy candles.
Rino likes to source her materials locally. She uses the local flower market in New York to source the botanicals that will encase her candles.
One of her favorite parts in the making process is hand arranging botanicals and other natural elements. This allows her to get creative and give each candle the 'perfect' feel it deserves. After this, she will gently encase the botanicals in a clear gel, preserving them.
Rino creates each candle from soy wax, which she melts on a burner before pouring into the center votive to finish off her candle.
These beautiful candles have a quick turn around, and you can expect them to be ready for dispatch in 1-2 working days. That's great news for those of us who can't wait to get our hands on them!
Collective Customer Thoughts
With over 114+ Etsy reviews with an average 5-star rating and 470+ Etsy sales, Tokyn Candles may not be pulling massive numbers. Still, it is a business with outstanding quality and is so worth checking out.
In a nutshell, let's see what verified buyers have to say:
Beautifully made
Gorgeous candle and gorgeous smell
Absolutely beautiful in person
Arrived quickly and securely
Packaging is lovely
They make wonderful gifts
Rino is killing it with her beautiful, unique designs and her determination to get the scent just right. She has created a unique, visually stunning, and loving product which we all adore, and we will forever be thankful for the intimate moments these candles help to create.
To buy these and other great items from this maker, visit Tokyn Candles store on Etsy.