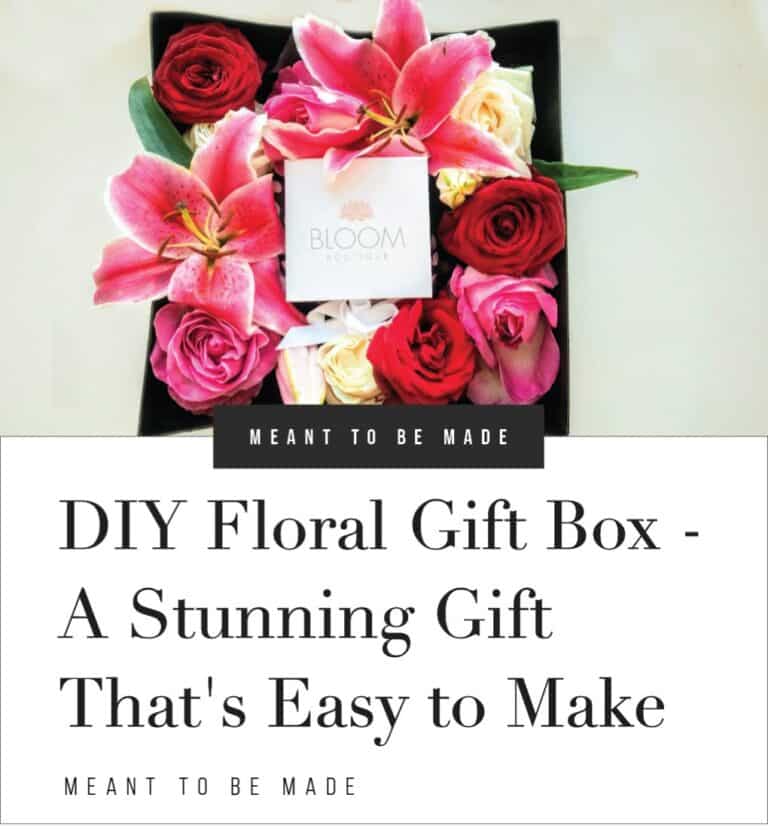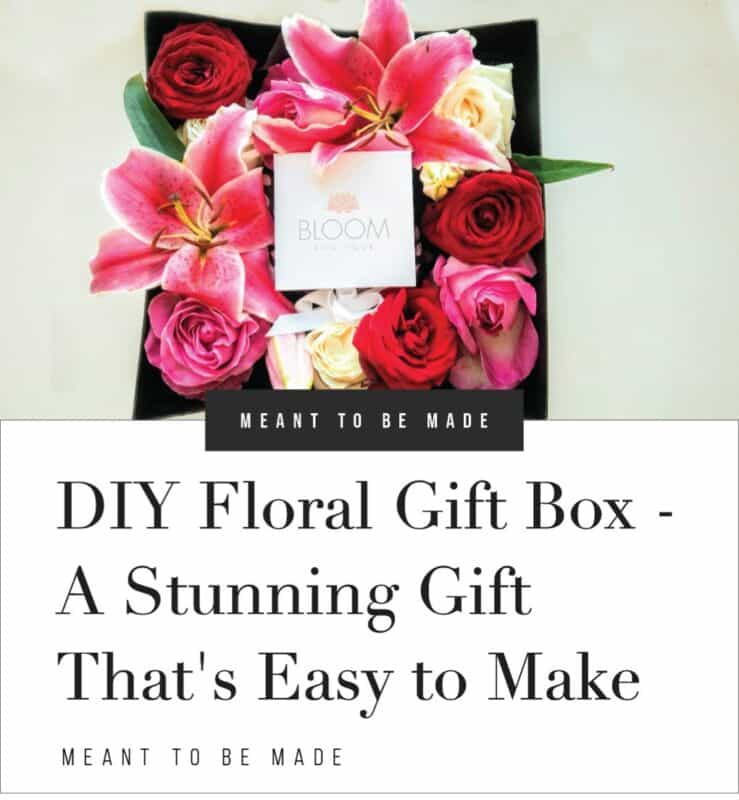 Recycle your flowers into a beautiful gift box.
For my mom's birthday, I had been toying with the idea of getting her some beautiful flowers along with some other gifts. I also wanted to make an impact and give her a day to enjoy. So, I surprised her with a decorated table, confetti balloons, a roast dinner, and homemade apple pie along with a gorgeous DIY flower box.
Materials & Method
Two boxes (one large enough to hold flowers, one small to hold your gift)
Fresh flowers (or recycled if you have some flowers a few days old)
Wet Floral Foam (I bought two)
Foil or Plastic Sheeting (or the plastic your flowers come in)
Start with your boxes.
You can easily use cardboard or wood in any color of your choosing. You will need two boxes if you plan to put a gift inside. However, if your gift is already boxed (like mine), then only buy one box. I found a cheap box from Hobbycraft, and I painted it with black acrylic paint as I wasn't keen on the original color.
Next, you will have to line your box.
This will stop any water from damaging your box later on. You can use either foil (kitchen foil) or the plastic sheeting that comes with your flowers. I think the plastic sheeting from the flowers adds a nice 'behind the scenes' decorative touch. Make sure to line your box until the halfway point carefully.
After lining your box, take your floral foam and measure it against your box, making sure that it doesn't reach above the foil or wrap. I found that I was constantly adding foam throughout the making of the box to fit individual flowers in. In this instance, I sliced my foam length ways four times and layered it on top of each other.
Add your smaller box to the middle of your larger box, making sure it sits level with the top of the large box. As I was using my own small gift box, I needed the extra height, so I cut a big chunk of foam and wrapped it in the flower plastic wrap to use as a stand for my gift box.
Now gently water your foam.
Now it is time to arrange your flowers.
I recycled my flowers for this DIY box. My husband had bought me some gorgeous roses and lilies (which had just blossomed) a couple of days before, so I decided to save a few pennies and donate mine to this project.
Here is where I will explain about using floral foam for individual flowers.
These lilies become short due to the small stems being cut from a much larger, thicker stem. So to keep them in line with the roses, I cut small chunks of foam to place the lilies in and then simply wedged them into the box.
This is also a handy trick if the foam gets a bit damaged as you arrange the flowers. I spent quite a bit of time arranging these flowers, and in the end, I was left happy and covered in pollen.
Now just pop your smaller box in the middle (maybe add some tissue paper if need be), stand back, and admire your work.
Yeah, you made that!
Conclusion
I created this gift box to present my mother's birthday gift in. If you are interested, you can find the article on this here. This floral box really is the perfect way to spruce up a gift and will be adored by any recipient.