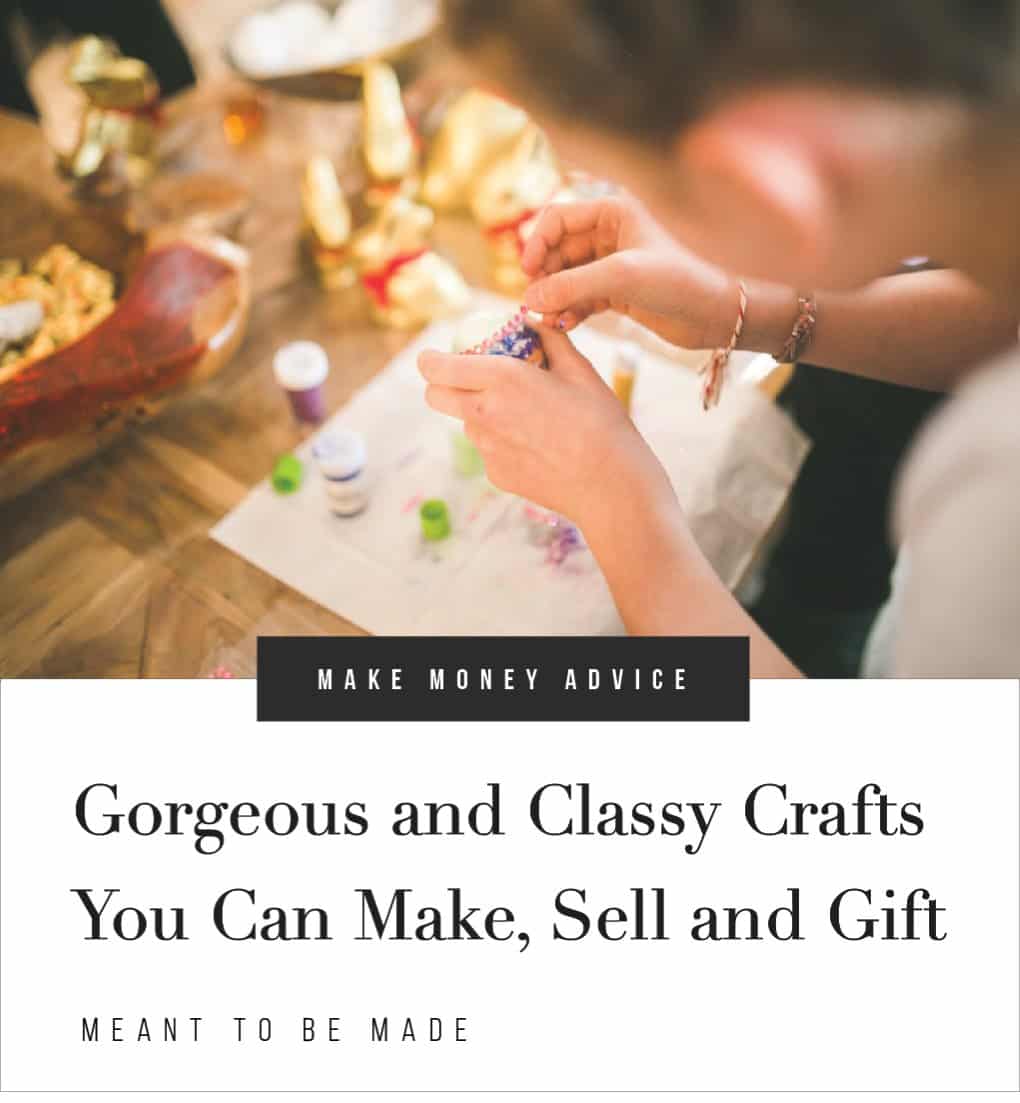 Use your crafting skills to save and make money this year!
With the holidays fast approaching, we've decided to take a look at some simple crafts and DIY that are guaranteed to sell. Along with making a bit of extra cash this festive season, you can also save some by gifting your crafts to family and friends.
Easy and Beautiful Crafts to Make, Sell and Give
DIY Abstract Art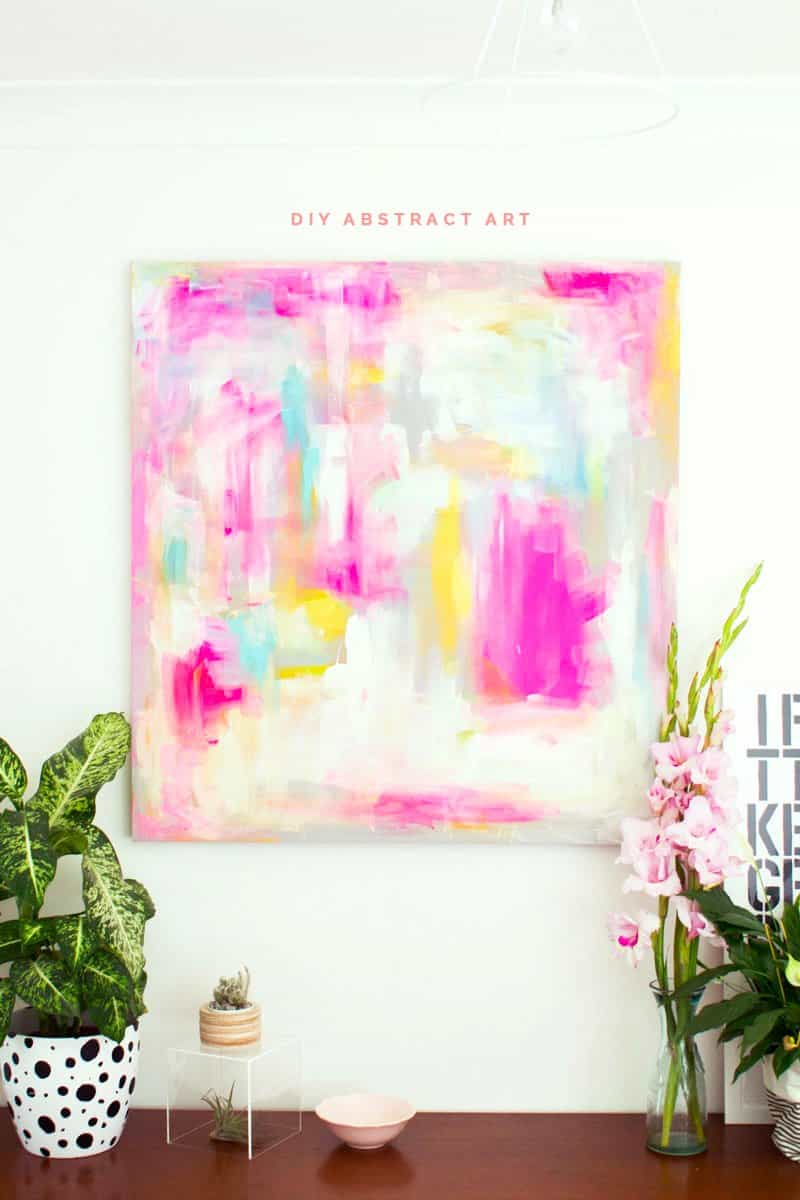 As found on Fall For DIY
Abstract art is one of the simplest and most modern art forms to create. You can see from the Fall For DIY tutorial how easy it is to create something so beautiful, and these art pieces might prove to be popular at craft stalls.
If you know how to package and ship a canvas correctly, you can also sell these online, and they are also a great gift idea – especially mini canvases.
Copy this look –
DIY:
Artlicious Canvas Panels 12 Pack – 8 inch x 10 inch Super Value Pack or PHOENIX Pre Stretched Canvas for Painting – 8×10 Inch / 10 Pack
+
Sargent Art Metallic Acrylic Paint Set, 6-Pack
Apple Barrel PROMOABI, Assorted Colors (18 pack)
DecoArt, 24K Gold Extreme Sheen Paint
+
Artlicious – 25 All Purpose Paint Brush Value Pack
Beautiful Crochet Animal Friends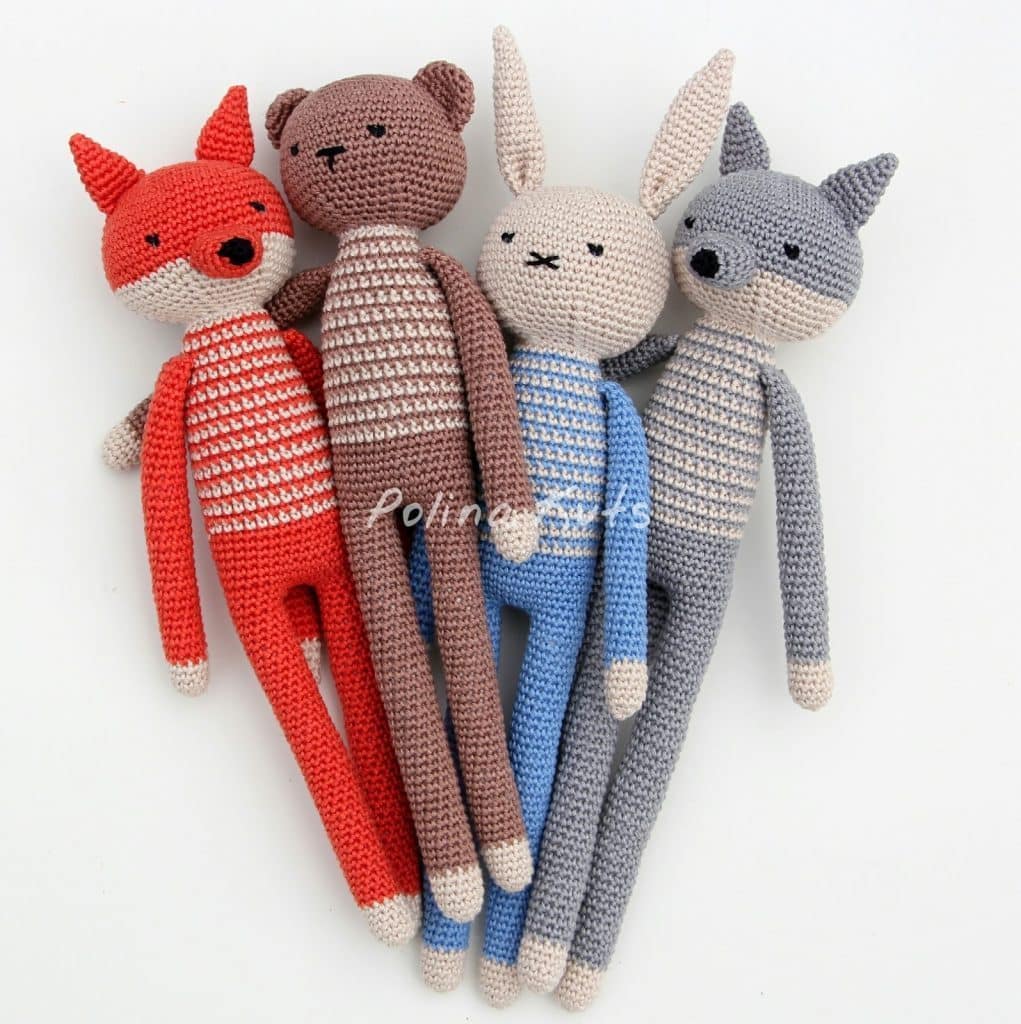 As found on Polina Kuts
The very talented and kind lady behind Polina Kuts offers you free crochet patterns of her amazing animal friends, which look incredible. Being a mommy of two, I adore these little creatures, but unfortunately, I can't crochet.
If you have mastered the art of crochet, then I recommend you download these patterns and give them a go.
Copy this look –
DIY Kit:
Crochet Pick n Mix Baby Animal Kit
Ready to go:
Pebble | Handmade Fox – Orange | Crochet | Fair Trade
Pebble | Handmade Bunny Rattle – Rainbow Striped | Crochet | Fair Trade
Moni's Choice Knitted Stuffed Bunny Rabbit Plush Toy 100% Handmade
Stunning DIY Tassel Bookmarks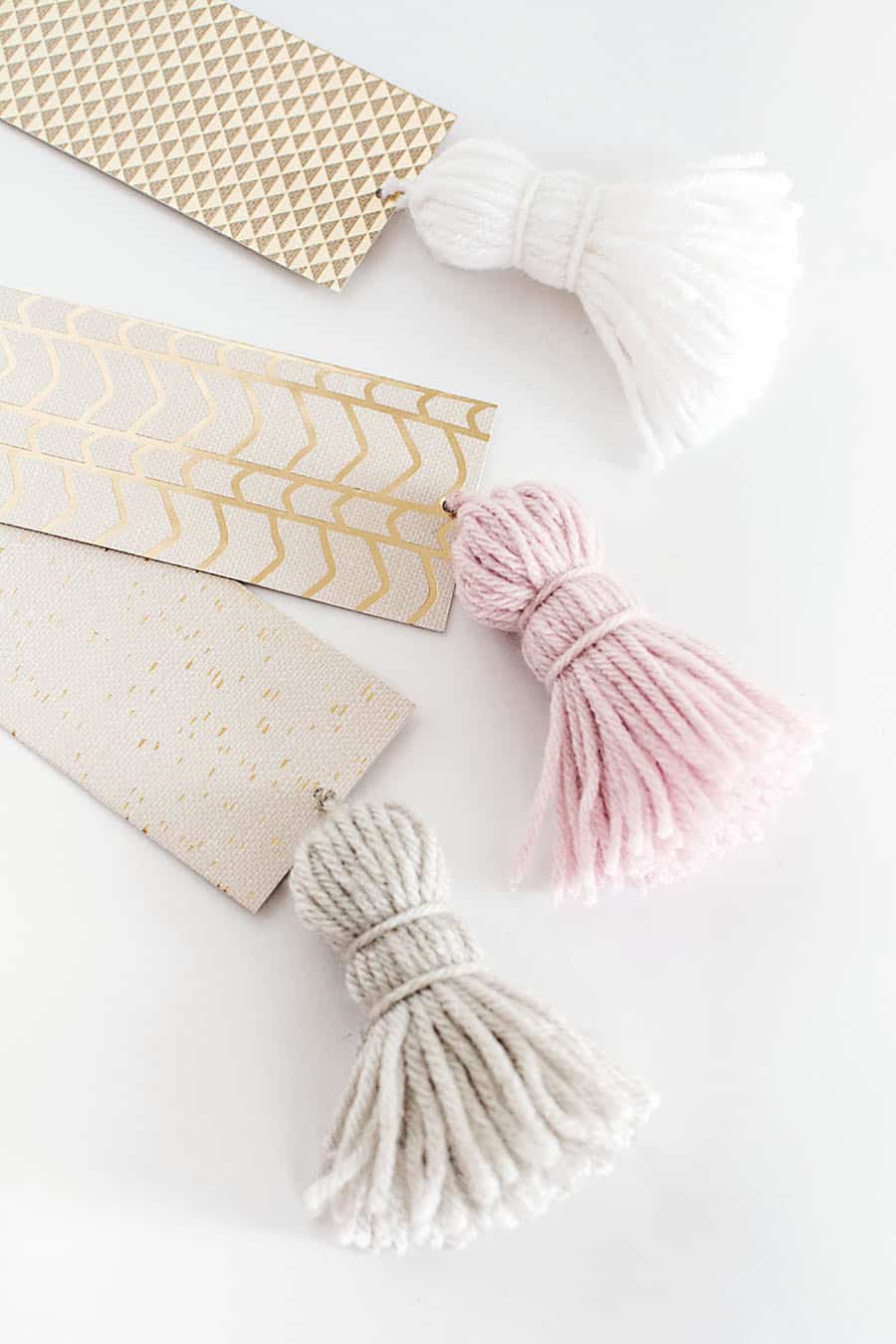 As found on Homey Oh My
Amy from Homey Oh My is killing it again with this stunning DIY Tassel Bookmark. I know many people these days are reading digital books over paper books, but these bookmarks are too good to pass up on.
I have a ton of baking and cookbooks, which I think these bookmarks will look beautiful in, and if you do create these to sell, there will definitely be some bookworms that will love to own these bookmarks.
Copy this look –
DIY:
+
+
Cheat:
29 Handmade Tassels (Multicolored)
DIY Knot Pillow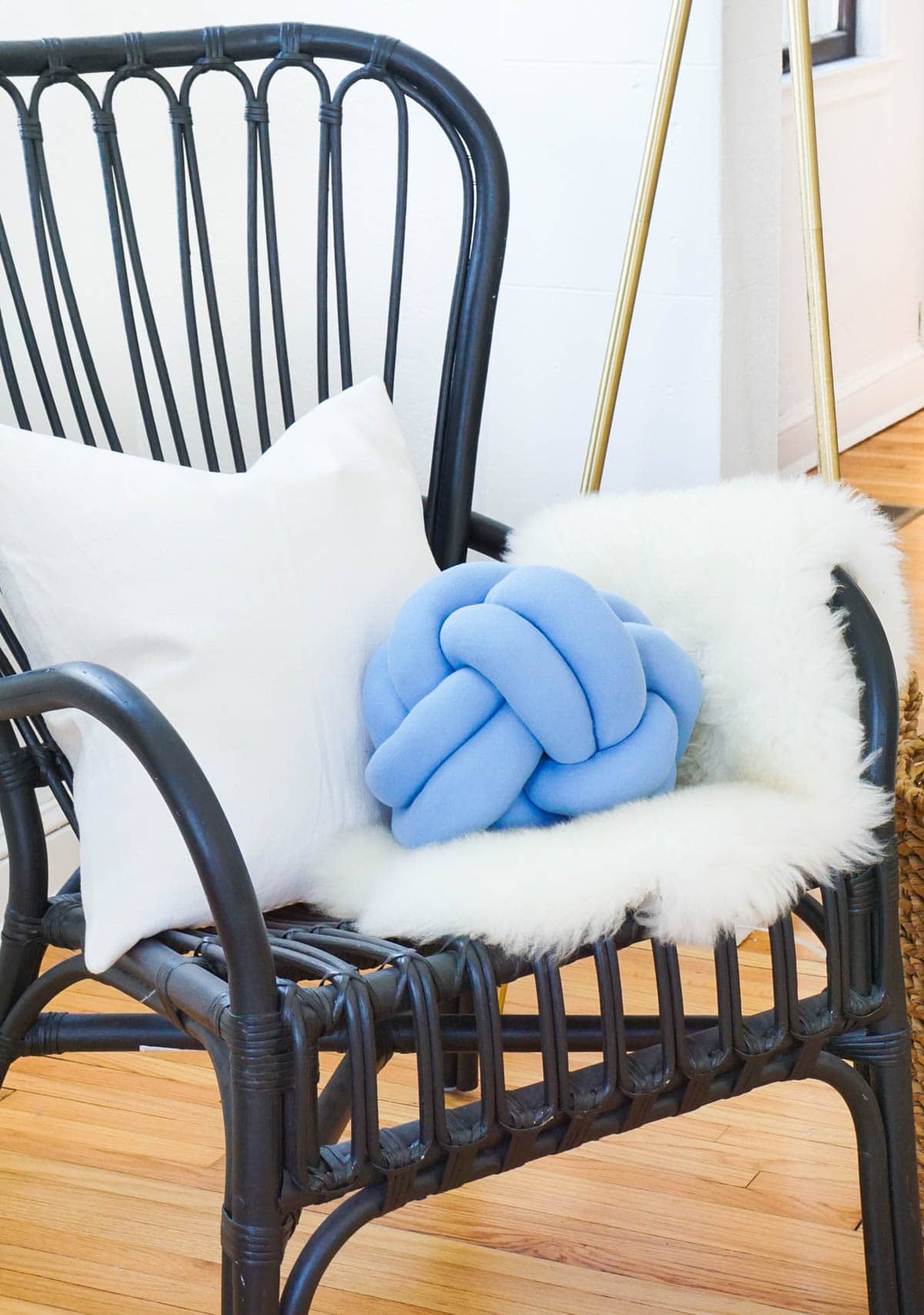 As found on Sugar & Cloth
Erin Francois has guest posted this beautiful DIY for Sugar & Cloth, and it is honestly so cool! I've personally always wondered how to create such a fun and cute pillow and now we all know, thanks to Erin (and Ashley)! This tutorial is straightforward to follow and is such an exciting project to try. The final result is awesome and a great gift for friends.
Copy this look –
Super Simple DIY Gold Speckled Champagne Flutes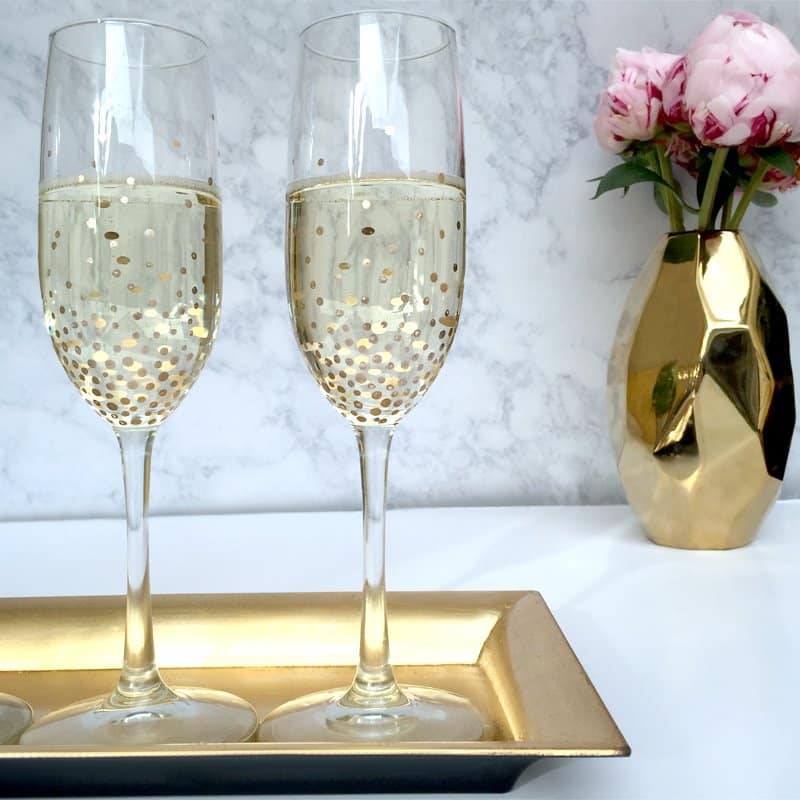 As found on Lulus
This DIY tutorial on how to create gold speckled champagne flutes is ridiculously easy and fun to create. Armed with good nail polish, cotton buds and champagne flutes, this project can be done in the evening watching your favorite tv show in your slippers! You could even paint your nails afterward!
Copy this look –
Artland Ambrosia Flute 5 oz (Set of 4)
Galaxy Color Blocked Marble Coasters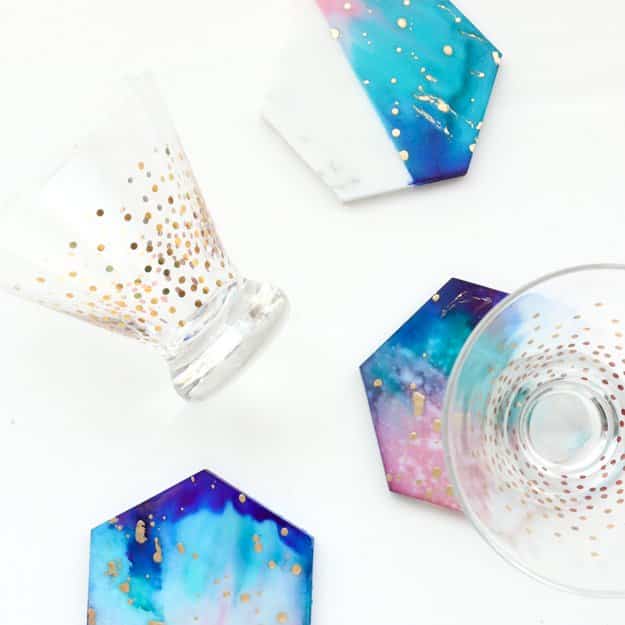 As found on A Kailo Chic Life
How about some beautiful coasters for those lovely gold speckled champagne flutes? Kara from A Kailo Chic Life has blessed us with a great tutorial on how to make galaxy color-blocked marble coasters, and they look beautiful.
Well, technically, Kara is sharing her galaxy mirror tutorial but tweaking it a little for the coasters, so if you want to make some mirrors too, then this is a double whammy!
Copy this look –
DIY:
Carrara White Italian Carrera Marble Hexagon Mosaic Tile 4 inch Polished
White Marble Stone Coasters Polished Coasters 3.5 Inches [pack of 6]
+
LET'S RESIN Alcohol Ink Set – 14 Vibrant Colors High Concentrated Alcohol-Based Ink
+
DecoColor Premium 3 Way Chisel Point Pen, Gold
+
30 Pack Self-Adhesive Cork Squares 4" x 4"
Ready to go:
Set of Four Marble Hexagon Tile Galaxy Coasters
We believe this is someone selling their finished products from this tutorial.
3 Ingredient Homemade Sugar Scrub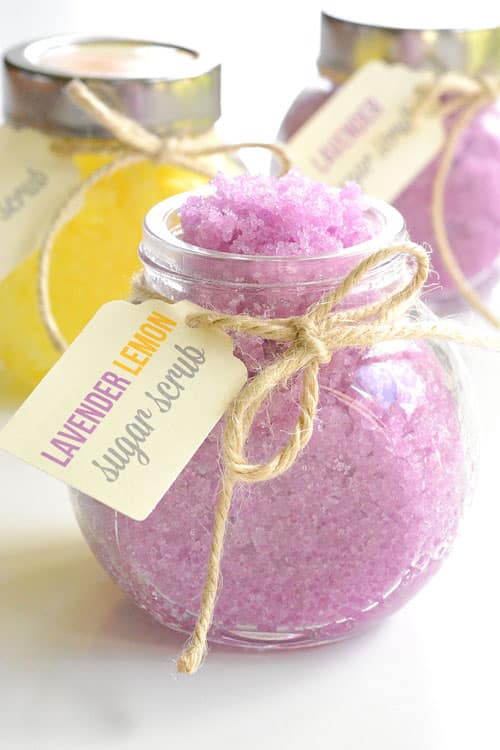 As found on One Little Project
This super simple homemade sugar scrub is a great treat to sell at craft fairs or markets. Created with just three ingredients, which consist of coconut oil, sugar, and essential oil, this sugar scrub is easy and kind to sensitive skin. In this tutorial, Debbie shows us how to make Lemon, Lavender, and Lemon and Lavender sugar scrubs, but you use whatever essential oil you prefer.
Copy this look –
DIY:
Viva Naturals Organic Extra Virgin Coconut Oil
+
Natrogix Nirvana Essential Oils – Top 18 Essential Oil Set 100% Pure Therapeutic Grade – This set of essential oils has both lavender and lemon to replicate this tutorial but also includes 16 other incredibly luxurious oils.
+
Ready to go:
Sugar Scrub Gift Set – Gingerbread, Hot Cocoa, Candy Cane – Perfect for Christmas, it's on my list!
DIY Lemon + Peppercorn Body Scrub Bars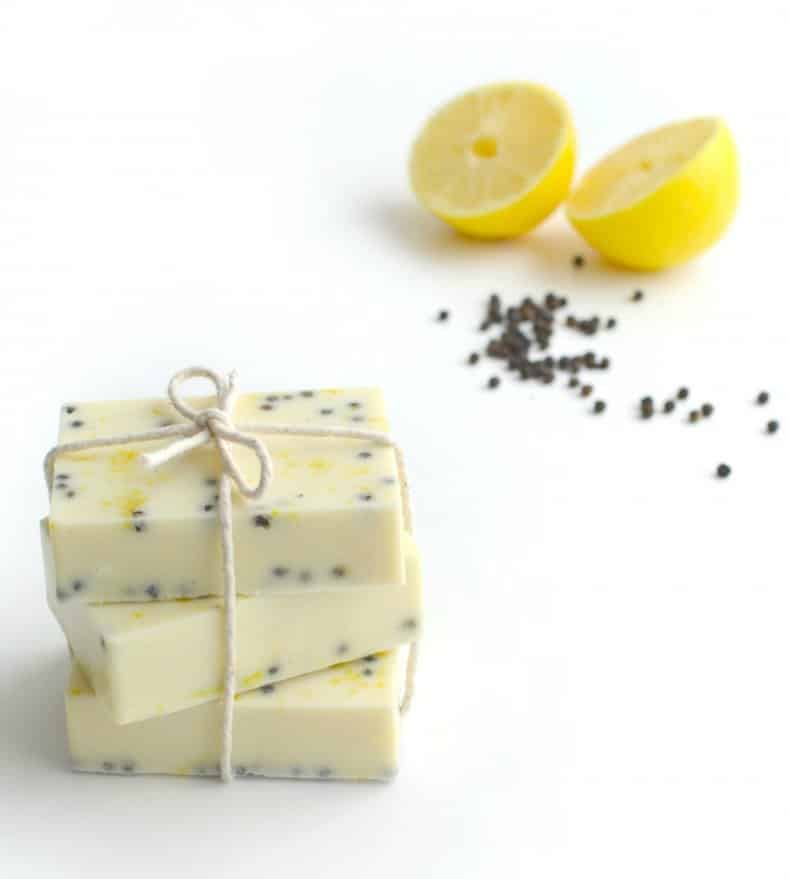 As found on Burkatron
Sticking to the DIY beauty treats, here is an incredible DIY from Burkatron. This simple tutorial shows you how to create delicious lemon and peppercorn body scrub bars that seriously look good enough to eat! This DIY is definitely on my to-do list, and I seriously recommend you check it out too!
Copy this look –
DIY:
Viva Naturals Organic Extra Virgin Coconut Oil
+
Goats Milk – 2 Lbs Melt and Pour Soap Base
Shea Butter – 2 Pound Melt and Pour Soap Base
+
Mixed Pattern Rectangle Silicone Soap Molds
ZYTJ Silicone soap molds kit, Rectangular Loaf
Ready to go:
Exfoliating Soap Bar | Pink Body Scrub Soap
Nail Polish Marble Mugs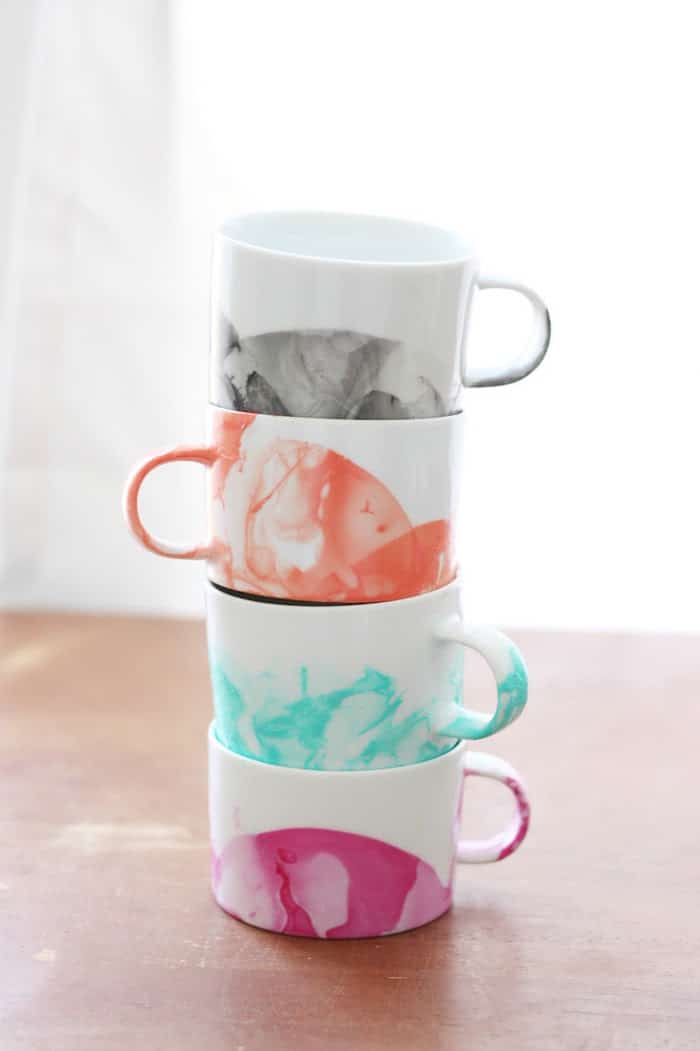 As found on DIY Candy
This super cute and easy tutorial from DIY Candy is a great idea if you want to create some fun new mugs. I think these mugs look great and would be great to own as a collection, so get making, selling and gifting because these are amazing and guaranteed to be a hit!
Copy this look –
DIY:
Amuse- Professional Barista Jumbo Cozy Mug
+
+
Dishwasher Safe Mod Podge (optional)
Ready to go:
Pink or Grey Marble Effect Glazed Mug
DIY Fabric Wrapped Plant Pot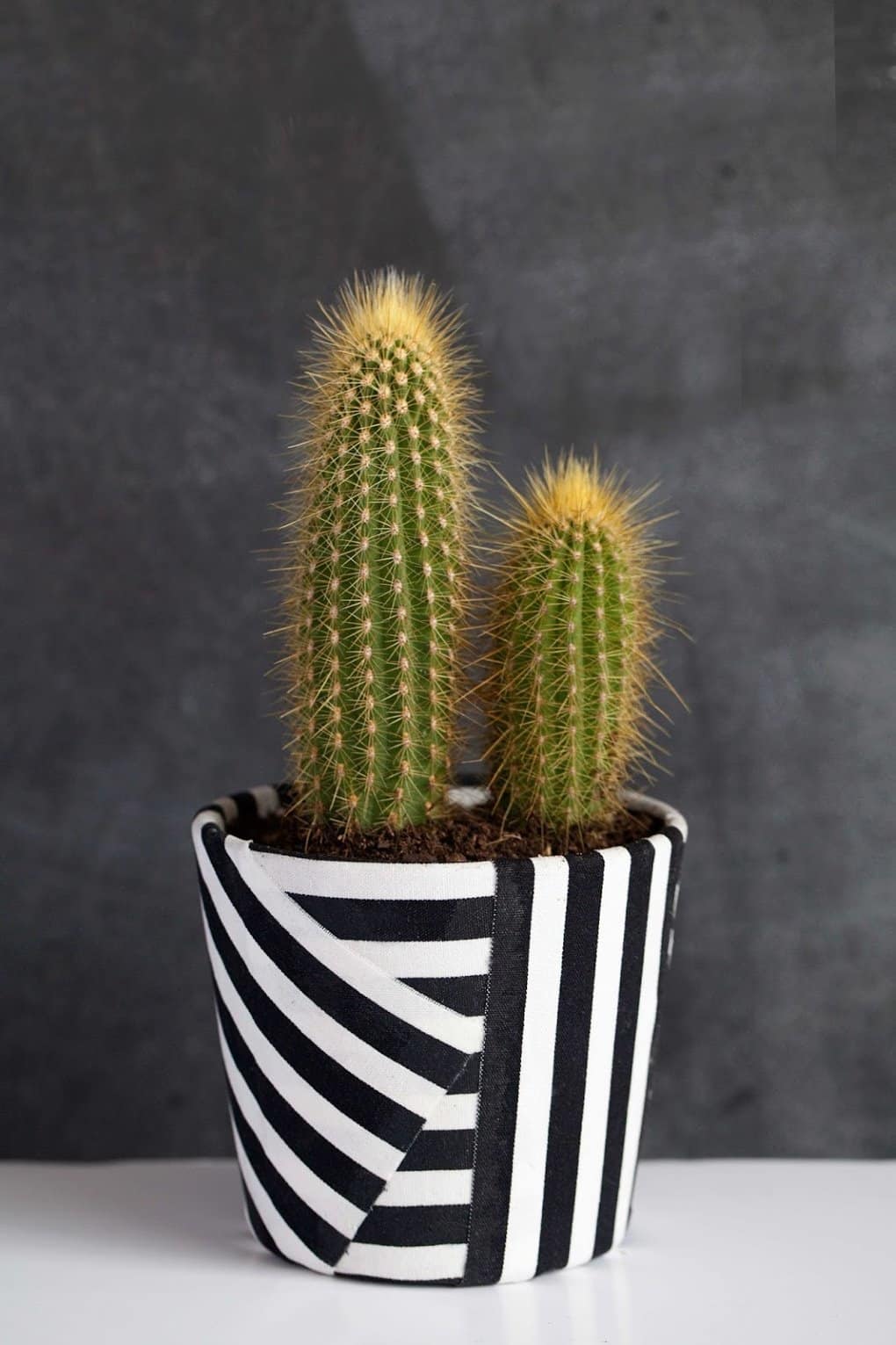 As found on Tell Love And Party
This stunning striped plant pot had me sold as soon as I laid eyes on it. I mean, look at it, it's gorgeous! This DIY is so easy to make, and there is no right or wrong way of cutting your fabric, it's all about being creative. I think the striped fabric is a real winner for this project, but a geometric pattern might work well too.
Copy this look –
DIY:
+
Mkono 6.5 Inch Plastic Planters
+
Richland Textiles 1 in. Stripe Black/White Fabric By The Yard
Ready to go:
Mini Black and White Stripe Pot with Plant
Mini Black and White Stripe Pot
Conclusion
Have you tried any of these super gorgeous crafts, or do you plan to? Let us know your favorite and how you got on! We would love to hear.
Share this super handy post with your friends who want to make, sell or gift!