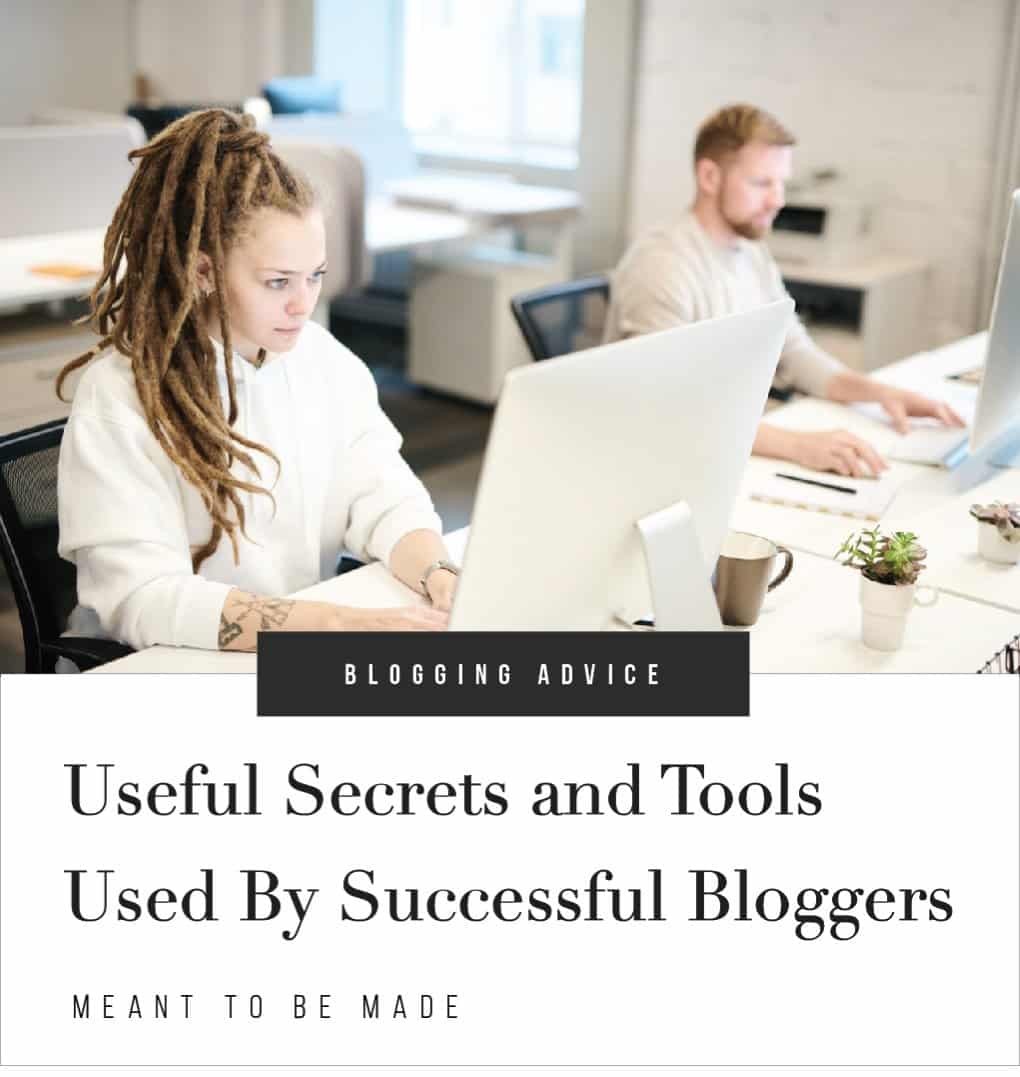 A few simple tips used by some of the best bloggers out there
I'm going to outline a few useful (and obvious) secrets top bloggers use to make their side hustle a success.
Always Be Inspired
An important thing to remember is always to be inspired, and this is particularly true when blogging. The beauty of blogging is that you can find ideas in everything and work them to be relevant to your blog.
I started to develop the habit of making notes of any experiences or problems I encountered when I was out. This meant that I could find a solution to these things and blog about them.
Create A Schedule
I'll touch briefly on this here as you can find another post discussing content calendars and schedules in great detail here.
Creating a content schedule is very handy for keeping your head together when you start blogging but also when you start to gain traction.
Creating a content schedule or calendar will allow you to see flat out your week and month ahead, meaning you can pick and choose what to write and when to post it.
This can also be handy when it comes to posting seasonal content and being able to allocate enough time to create relevant posts.
Use your tools
There is an array of tools out there, which are real lifesavers when it comes to blogging. Let me lay these out for you.
WordPress is the foundation for all blogs out there. Simple and effective, WordPress is the go-to platform for hosting a blog. We have a brilliant guide on how to easily use WordPress to create a strong and visual blog.
Grammarly corrects hundreds of grammatical and style mistakes in your writing, along with improving conciseness and punctuation.
Google Keywords is a dream when it comes to getting an understanding of what the best words are to improve your SEO. If you don't know much about SEO, then check out this simple SEO guide aimed at bloggers. I promise we won't bore your brains out!
Yoast is another SEO dream, but rather than a search, this beauty is a plugin that works perfectly with WordPress. As you edit, Yoast advises on how to improve SEO, readability, and keyphrases.
Canvas is an image creation tool perfect for non-designers as it offers tons of templates and custom sizes for all social media platforms. It is minimal effort learning and can help spruce up your blog visuals.
The number one editorial calendar platform perfect for any Solopreneur. Coschedule allows you to keep all your social platforms and tools in one place so you can update and post easily without jumping from tab to tab. Coschedule also integrates with WordPress and Google add-ons making blogging and posting a seamless experience.
Measure Your progress
Measuring your progress is one way to keep you motivated and help push you past any walls you may hit. It is also a very effective strategy for helping you stay on track with how your blog is doing, showing you what is working and what isn't.
There are many different ways of tracking your blog progress, whether this is tracking how much you earn per month from your blog or if it is simply how many page views you are getting.
We love looking at Google Analytics to see how often we get readers and where you are located in the world – hello!
You should invest some time per week or month to keep an eye on any movements on your blog. If you can understand what is causing your visits to go up or down, then you will be able to figure out what is and what isn't working for you and your readers.
Say Hello
This is just as important as any of the other points made above. Getting to know your readers is crucial for learning about more of what they want to read and for being just an all-around nice and friendly face to the blog.
It's important to stay in touch with your readers, respond to comments, emails, and any questions they may ask. Say hello, make friends.
Conclusion
So that's it, some shared tips from me to you. I hope you find these helpful and can apply these to your blogging routine. If you are a blogger and would like to offer any advice, please feel free to get in touch. We would love to hear from you!